Go back to catalogue
TRUCK-GUARD 20W-50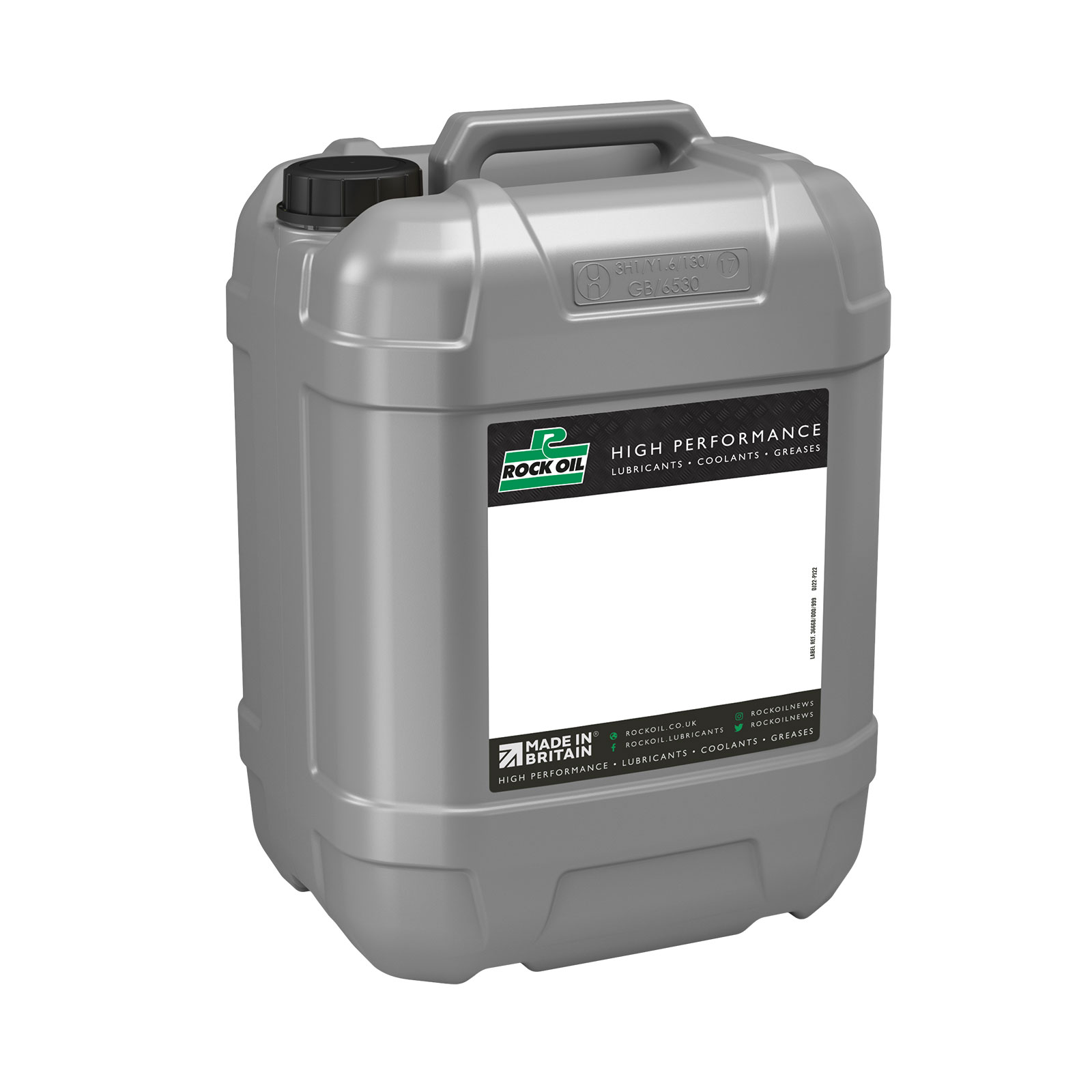 A high-quality heavy duty mixed fleet engine oil engineered to have a comprehensive performance profile allowing the fulfilment of a wide range of major engine builder lubrication requirements.
Features
Outstanding soot handling and sludge dispersancy ensures excellent engine cleanliness, reduced valve-train wear and reduced oil filter restriction at high soot levels – allowing drain interval extension and therefore reduced downtime for fleet operators.
Excellent wear protection results in trouble-free engine performance and extended component life – allowing maintenance cost reductions.
High Total Base Number (TBN) product designed for the latest heavy-duty diesel API, ACEA and OEM engine specifications where full SAPS / high sulphated ash is required.
Applications
TRUCK-GUARD® 20W-50 is suitable for EURO 2, 3, 4, 5 & US 2002-compliant truck, bus, and industrial engines. It is also suitable for Interim Tier 4 / Stage 3B off-highway rated applications, including those fitted with SCR (Selective Catalytic Reduction), and EGR (Exhaust Gas Recirculation) emission control systems.
Caution: TRUCK-GUARD® 20W-50 is incompatible with DPF (Diesel Particulate Filter) systems.
Performance Specifications, Approvals & Recommendations
API SL/CI-4
ACEA E7
DDC 93K215
DEUTZ DQC-II-10
MERCEDES BENZ MB 228.3
CATERPILLAR ECF-2
CUMMINS CES 20077
DEUTZ DQC-III
GLOBAL DHD-1
MACK EO-M+ / EO-N
MAN M3275
MTU Type 2.0
RENAULT VI RLD-2
Please Note: The product images shown are for illustration purposes only and may not be an exact representation of the product.

Pack Sizes
Depending on the range, Rock Oil products are available in multiple sizes, including 400ml aerosols and 1L / 4L / 5L / 20L / 210L / bulk containers.