Go back to catalogue
SYNTHESIS P-C5 0W-20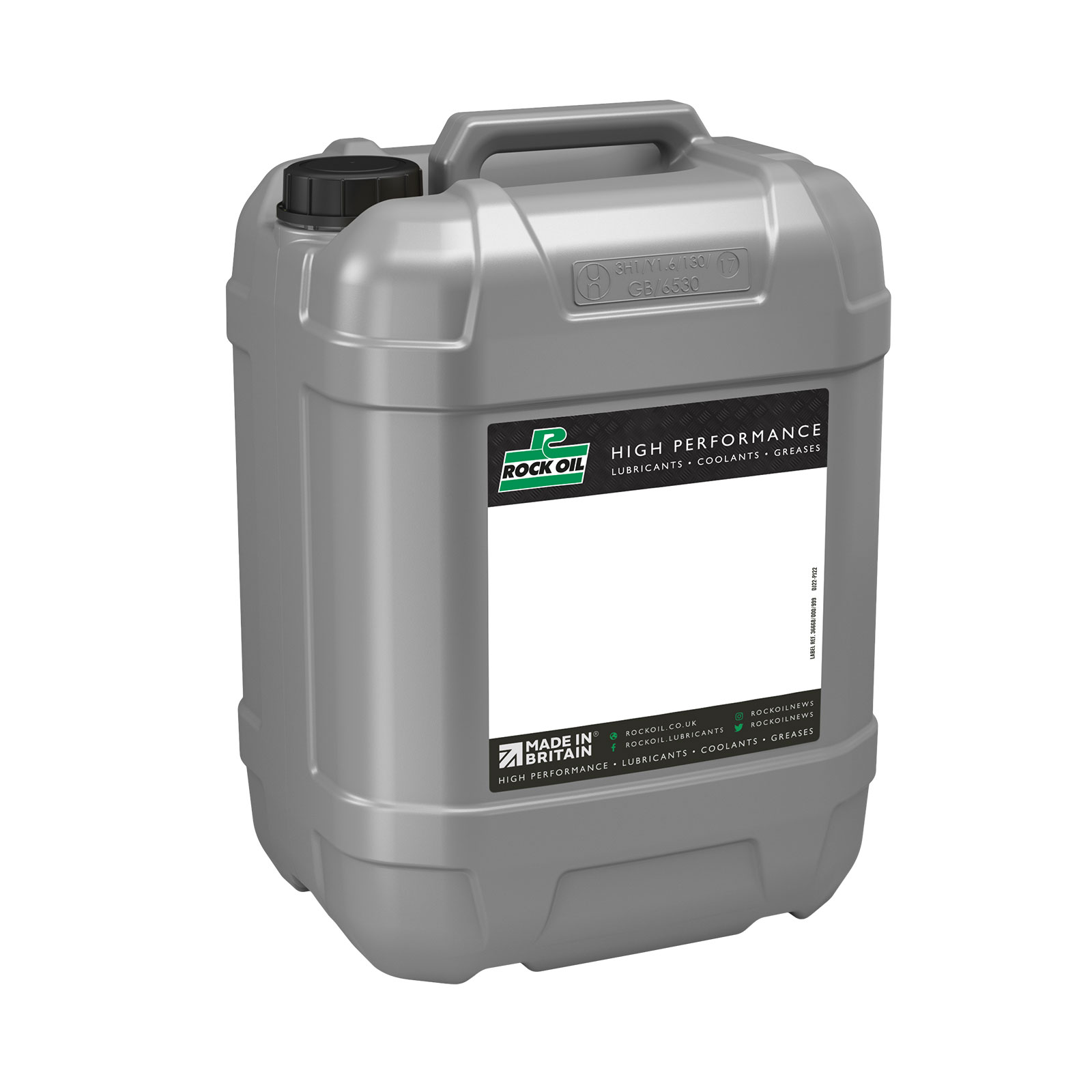 SYNTHESIS P-C5 0W-20 is a fresh to the market 0W-20 oil meeting the latest PSA specification 'PSA B71 2010', for use in Peugeot, Citroen, DS and Opel vehicles.
Formulated with high quality synthetic base oils, SYNTHESIS P-C5 0W-20 gives ultra-high performance and is intended for use in the latest PSA, PureTech petrol engines, and BlueHDI diesel engines (EURO 6) for Peugeot, Citroen and DS vehicles where the quoted performance specifications are required.
Features
Suitable for all driving styles from stop/start city traffic to high-speed motorway cruising
The advanced formulation gives good dispersion of deposits and keeps engines cleaner
The synthetic formulation provides excellent high-temperature performance and protection
Excellent for engines with a 'wet' timing belt'
Low viscosity gives fast oil flow on start-up, even when cold, to help protect all parts of the engine against wear
Excellent after-treatment device compatibility, specifically DPF (Diesel Particulate Filter), GPF (Gasoline Particulate Filter) and TWC (Three Way Catalyst)
Low viscosity aids fuel economy and emissions reduction
Significant performance 'reserve' over quoted specifications to effectively combat extreme operating conditions
Performance Specifications, Approvals & Recommendations
ACEA C5
API SP
PEUGEOT / CITROEN PSA B71 2010
Please Note: The product images shown are for illustration purposes only and may not be an exact representation of the product.

Pack Sizes
Depending on the range, Rock Oil products are available in multiple sizes, including 400ml aerosols and 1L / 4L / 5L / 20L / 210L / bulk containers.