Go back to catalogue
RUNNING-IN OIL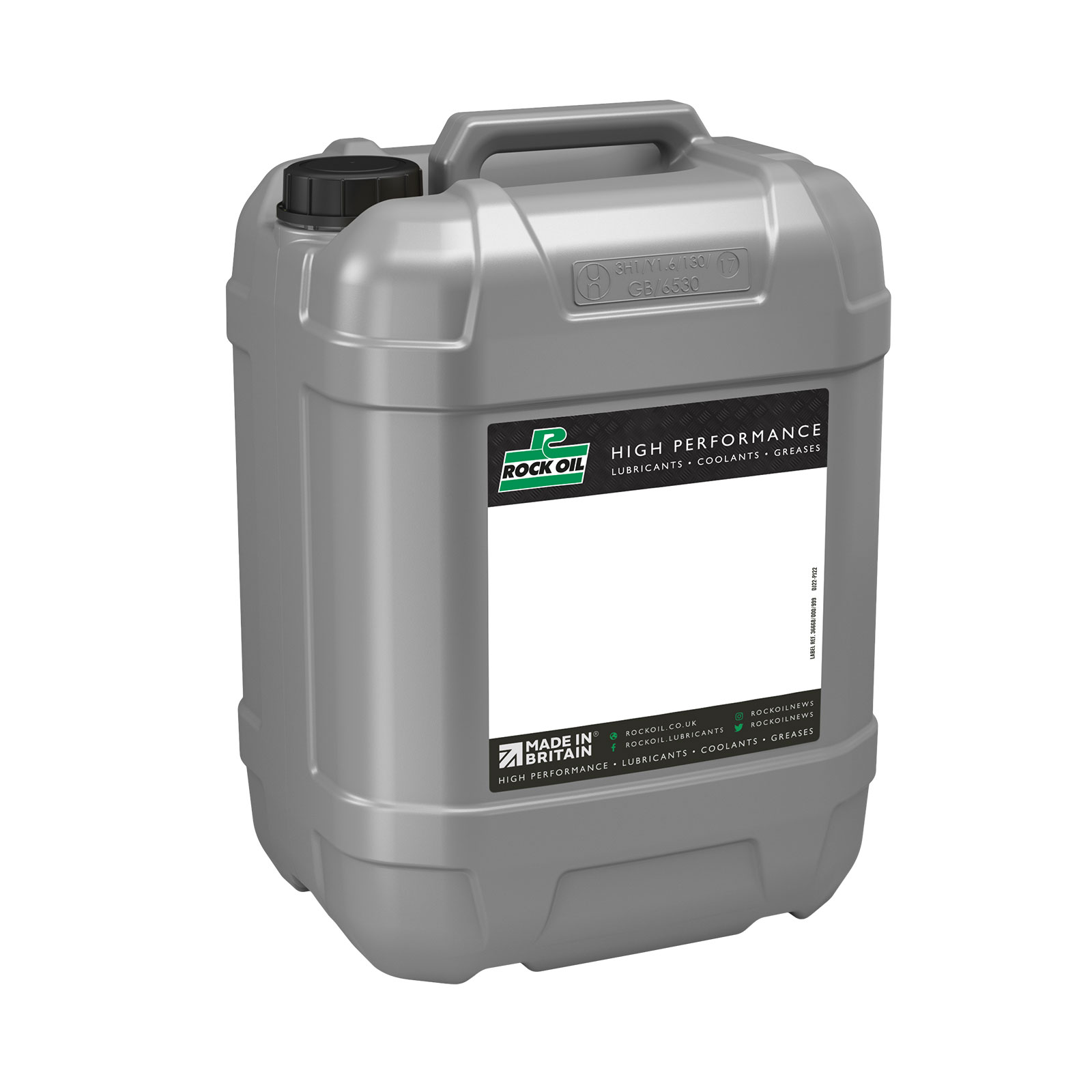 A special product that should be used for the running in of new or rebuilt petrol and diesel engines, where it promotes the quick and safe bedding in of mating surfaces.
Features
The use of Running-In Oil during the running-in period helps remove the machining glaze from cylinder bores and assists in forming critical oil retaining surfaces, preventing the possibility of bore polishing.
Careful running using this product can guard against problems during this period and significantly extend engine life. Running-In Oil is blended from high-quality mineral oils and a carefully balanced additive system.
Performance Specifications, Approvals & Recommendations
Please Note: The product images shown are for illustration purposes only and may not be an exact representation of the product.

Pack Sizes
Depending on the range, Rock Oil products are available in multiple sizes, including 400ml aerosols and 1L / 4L / 5L / 20L / 210L / bulk containers.