Go back to catalogue
KOOL-GUARD PSi-OAT -38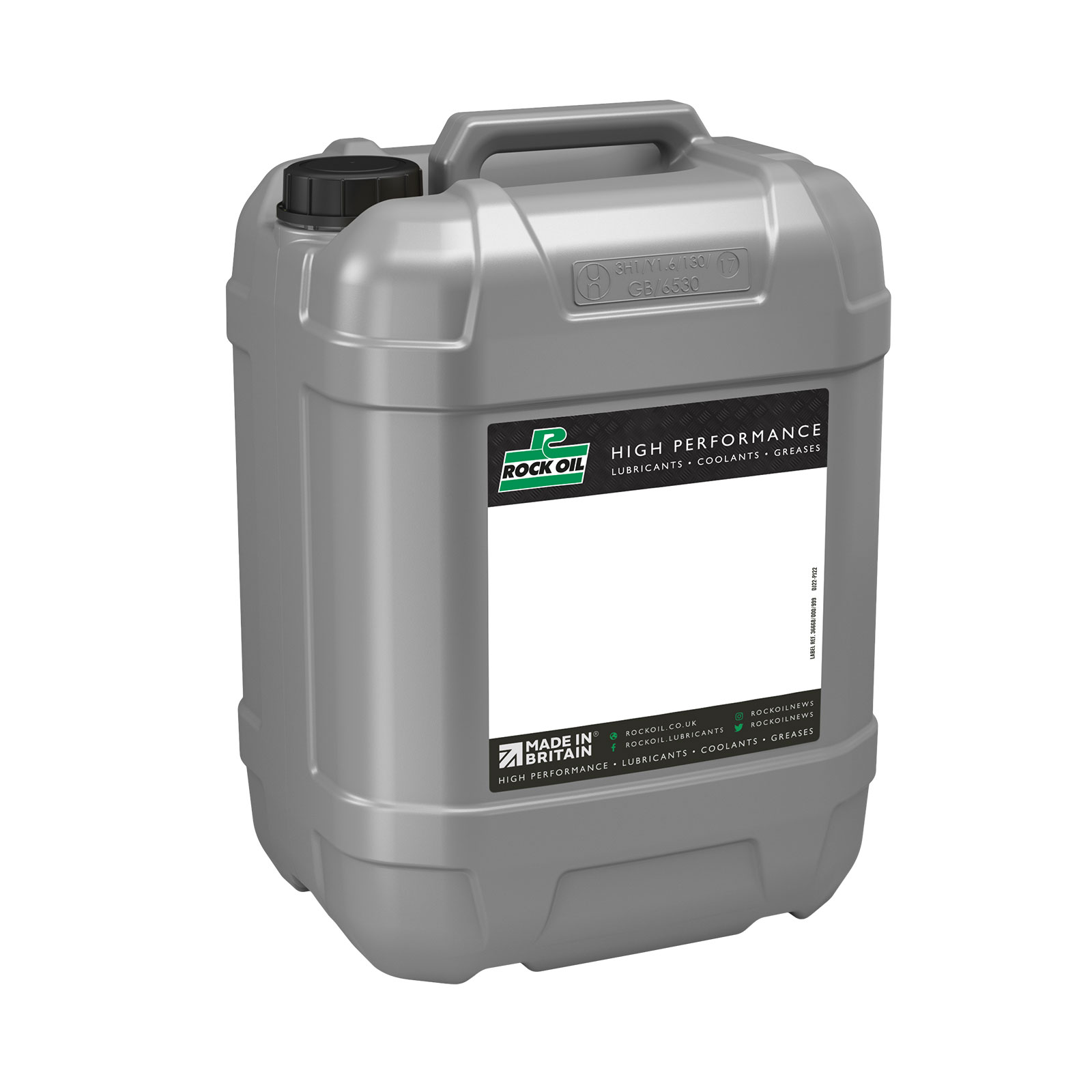 KOOL-GUARD PSi-OAT-38 is a high-performance, MEG-based engine coolant which employs Organic Acid Inhibitor Technology and is free from silicates and phosphates.
KOOL-GUARD PSi-OAT-38 provides excellent protection from corrosion to high-power engines and their metals, therefore giving long life performance. This is due to its premium formulation containing thermal stable additives, ensuring protection under the highest thermal loadings of modern engines.
Features
Free from nitrites, amines borates, phosphates and silicates.
Protects from engine corrosion, overheating and frost.
Effectively protects engines against corrosion and deposits in the cooling system with its vital parts, the coolant channels in the engine block and cylinder head, the radiator, the water pump and the heater core.
Unlike traditional coolants, KOOL-GUARD PSi-OAT-38 has excellent hard water stability and very low inhibitor depletion rates
Compatible with most other ethylene glycol-based coolants, but for optimum performance and durability, we recommend that before using KOOL-GUARD PSi-OAT-38 in systems previously filled with traditional coolant, the cooling system is drained and flushed with clean water before filling with KOOL-GUARD PSi-OAT-38, diluted following the vehicle manufacturers instructions.
Performance Specifications, Approvals & Recommendations
AS 2108-2004
ASTM D 3306, D 4985, D 6210, D7583
PN-C 4007:2000
SAE J1034
ÖNORM V 5123
CUNA NC 956-16
JIS K 2234:2206
CHINA GB 29743-2013
SANS 1251:2005
BS 6580:2010
VOLVO VCS-2
DEUTZ, DQC CC-14
DEUTZ-FAHR >04/2017
HUERLIMANN >04/2017
LAMBORGHINI-TRACTORS >04/2017
MAN DIESEL & TURBO >04/2017
SAME >04/2017
VOLVO CARS TR-31854114-002
JOHN DEERE >2011
PERKINS
Please Note: The product images shown are for illustration purposes only and may not be an exact representation of the product.

Pack Sizes
Depending on the range, Rock Oil products are available in multiple sizes, including 400ml aerosols and 1L / 4L / 5L / 20L / 210L / bulk containers.