Go back to catalogue
KOOL-GUARD MEG -24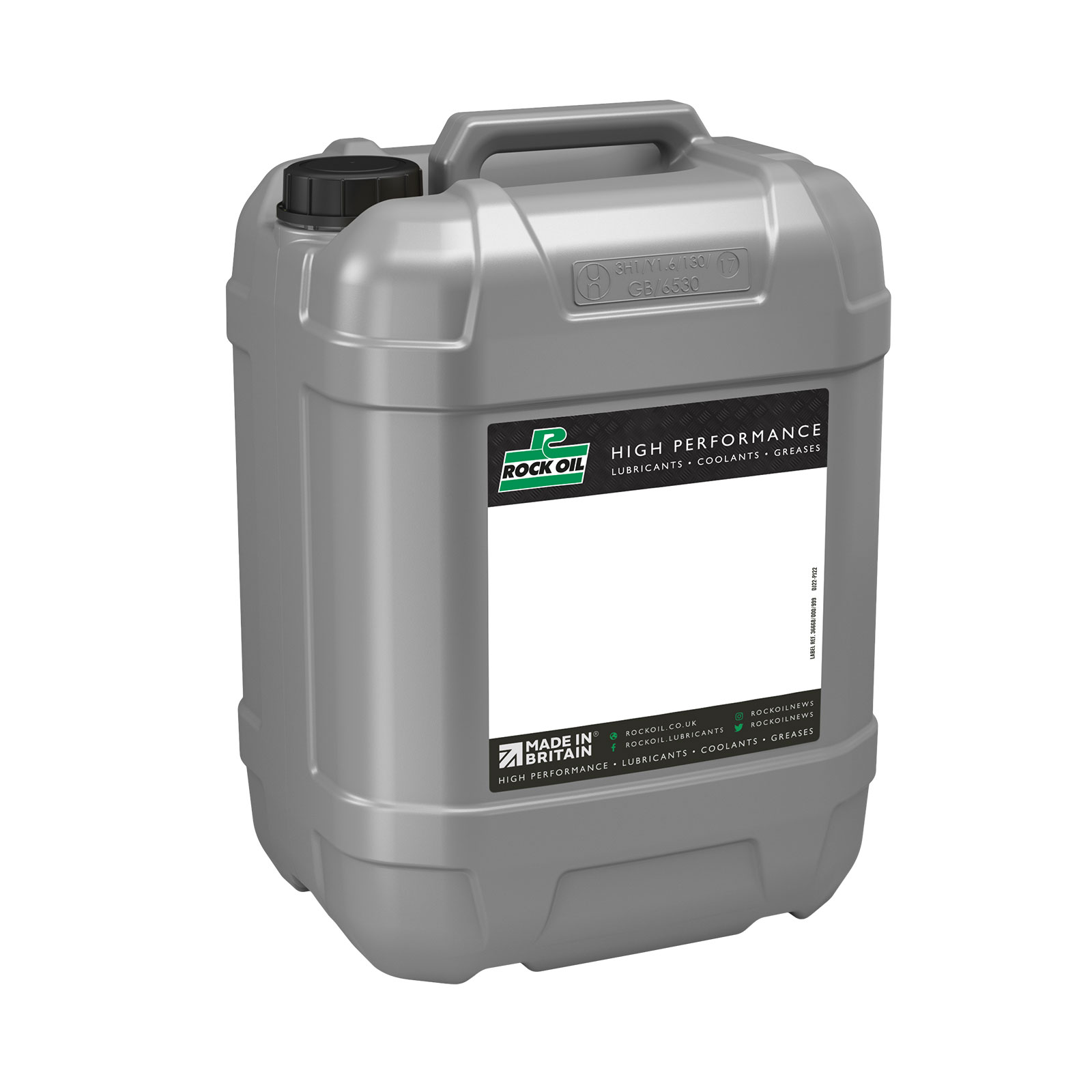 A high-performance mono ethylene glycol-based ready-to-use engine coolant. It employs established IAT (Inorganic Acid Technology) inhibitor technology and is nitrite, amine, and phosphate (NAP) free. It includes Borate and Silicate.
Features
Containing a balanced mixture of effective corrosion inhibitors formulated to give outstanding corrosion protection whether the system is of predominantly aluminium or ferrous material
Universal product suitable for a wide range of engines such as cars, motorcycles, trucks, buses & coaches and off-road equipment used in agriculture, construction, mining & power generation
Year-round treatment protects against winter freezing, overheating and corrosion
Performance Specifications, Approvals & Recommendations
AFNOR NF R15-601
AS 2108
ASTM D3306
BS 6580 (2010)
BTC Classification Type 2E
CUNA NC 956-16
FVV Heft R443
ONORM V 5123
SAE J1034
UNE 26-361
Please Note: The product images shown are for illustration purposes only and may not be an exact representation of the product.

Pack Sizes
Depending on the range, Rock Oil products are available in multiple sizes, including 400ml aerosols and 1L / 4L / 5L / 20L / 210L / bulk containers.