Go back to catalogue
KOOL-GUARD HYBRID NF -38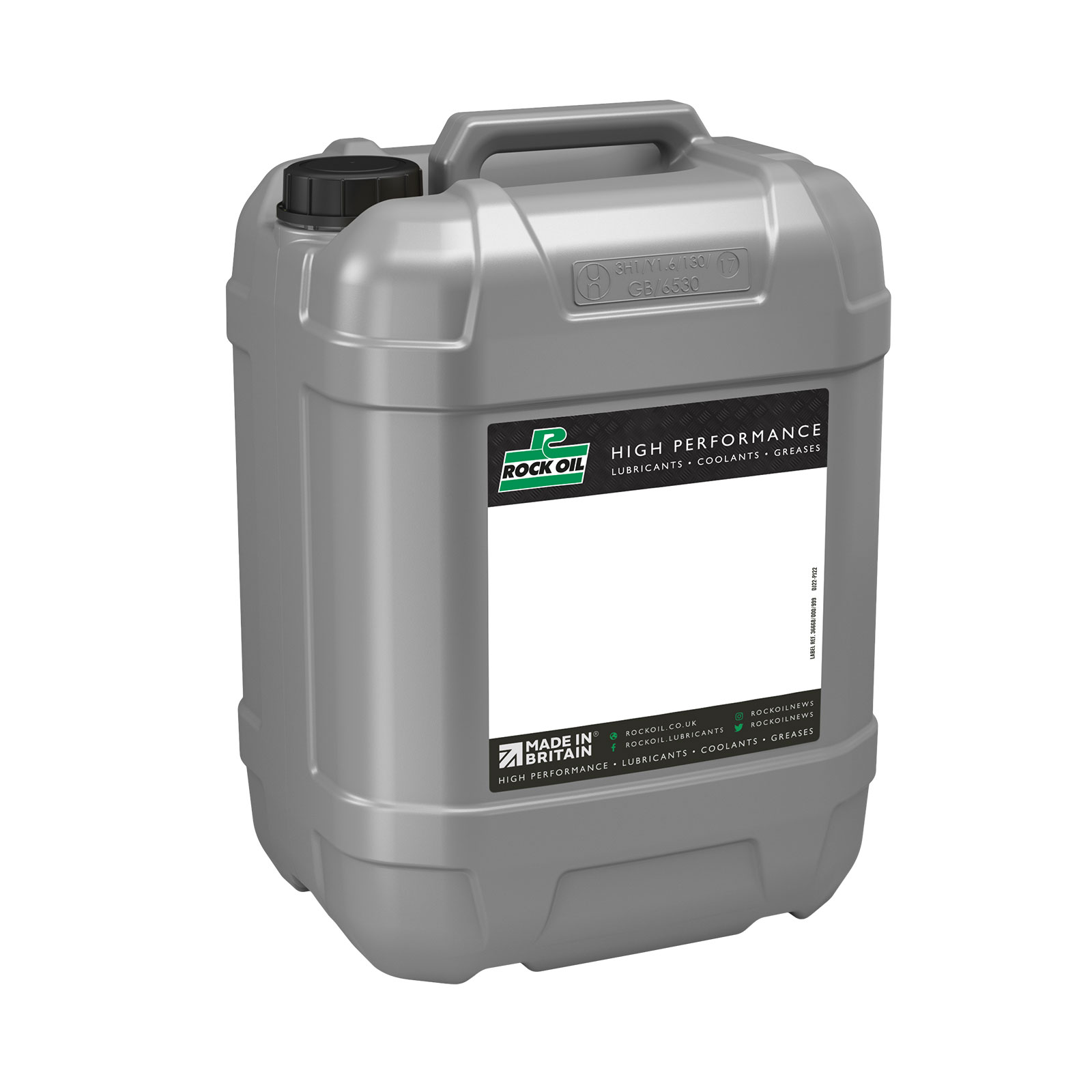 An ethylene glycol-based ready-to-use engine coolant for optimal performance in both light and heavy-duty engine applications. The inhibitor technology employed is based on organic additives in combination with borate and silicate, which are known to provide excellent protection across all applications. It is free from nitrites, amines and phosphates (NAP-free).
Features
Thermal characteristics that permit effective engine cooling without boiling
Outstanding anti-corrosion protection for cast iron, aluminium, brass, copper, solder and steel
Protection against frost, depending on the concentration chosen
Excellent antifoaming characteristics
Protects engines against corrosion, overheating and frost
Performance Specifications, Approvals & Recommendations
AFNOR NF R15-601
AS 2108
ASTM D3306, D4985
BS 6580:2010
CUNA NC 956-16
JIS K 2234
ONORM V 5123
UNE 26-361
SAE J1034
Alfa Romeo, Fiat, Lancia Fiat 9.55523
BMW / Mini BMW N 600 69.0, GS 94000
Chrysler MS-7170
Cummins 85T8-2
Deutz DQC CA-14
Ford ESD-M97B49-A
German Army TL 6850-0038/1
Iveco Standard 18-1830
JI Case JIC-501
KHD H-LV 0161 0188
Lada / Avtovaz TTM VAZ 1.97.717-97
MAN MAN 324-NF
Mercedes-Benz DBL 7700.20, page 325.0
MTU MTL 5048
Opel/General Motors B 040 0240, GME L1301
Porsche TL 774-C (G-11)
Saab 6901599
Toyota 1WW/2WW engines
VW/Audi/Seat/Skoda TL 774-C (G-11)
Volvo Cars 128 6083 / 002
Volvo Construction & Trucks Models produced before 2005
NOTE: Should not be mixed with silicate free, OAT engine coolants.
Please Note: The product images shown are for illustration purposes only and may not be an exact representation of the product.

Pack Sizes
Depending on the range, Rock Oil products are available in multiple sizes, including 400ml aerosols and 1L / 4L / 5L / 20L / 210L / bulk containers.