Go back to catalogue
GENERATOR-GUARD LA 40 GAS ENGINE OIL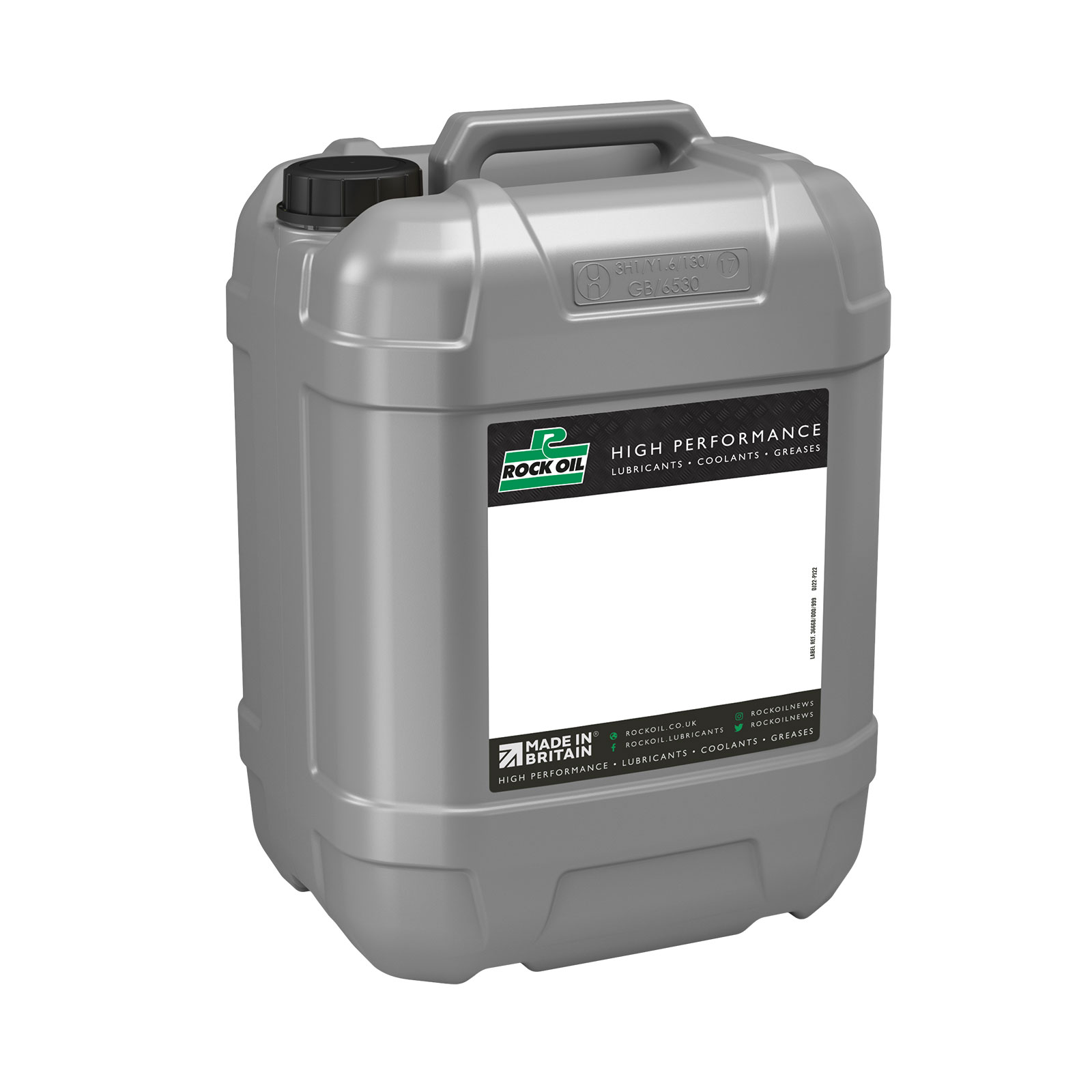 A high performance natural gas engine oil that provides advanced protection of stationary, truck and bus engines. GENERATOR-GUARD LA 40 is for use in severe service applications using Compressed Natural Gas (CNG) and Liquified Natural Gas (LNG), at reduced service intervals it is also suitable for use in applications using Biogas (incl. sewer gas) and Landfill Gas. GENERATOR-GUARD LA 40 is recommended for use in a wide range of heavy-duty applications and operating environments found in the power generation, trucking and bus industries using lean-burn, high speed engine designs.
Features
High thermal and oxidation stability to control sludge build up and deposits
Effective TBN reserve to neutralise acids and nitrates
Excellent detergency/dispersancy for cleaner engines and longer engine life
Low levels of Zinc and Phosphorus to improve catalytic converter life
Performance Specifications, Approvals & Recommendations
API CF
Caterpillar (Caterpillar all series, Ruston, Perkins)
Cummins QSV 81/91, QSK 45G, 60G, 81G, 91G engines
Waukesha
Wärtsilä
Jenbacher
MVM Deutz
MDE Dezentrale Energiesysteme
MAN B&W
Guascor
Dresser-Rand Category II, III
Rolls Royce (formerly Ulstein Bergen)
Please Note: The product images shown are for illustration purposes only and may not be an exact representation of the product.

Pack Sizes
Depending on the range, Rock Oil products are available in multiple sizes, including 400ml aerosols and 1L / 4L / 5L / 20L / 210L / bulk containers.