Go back to catalogue
GENERATOR-GUARD 20W-50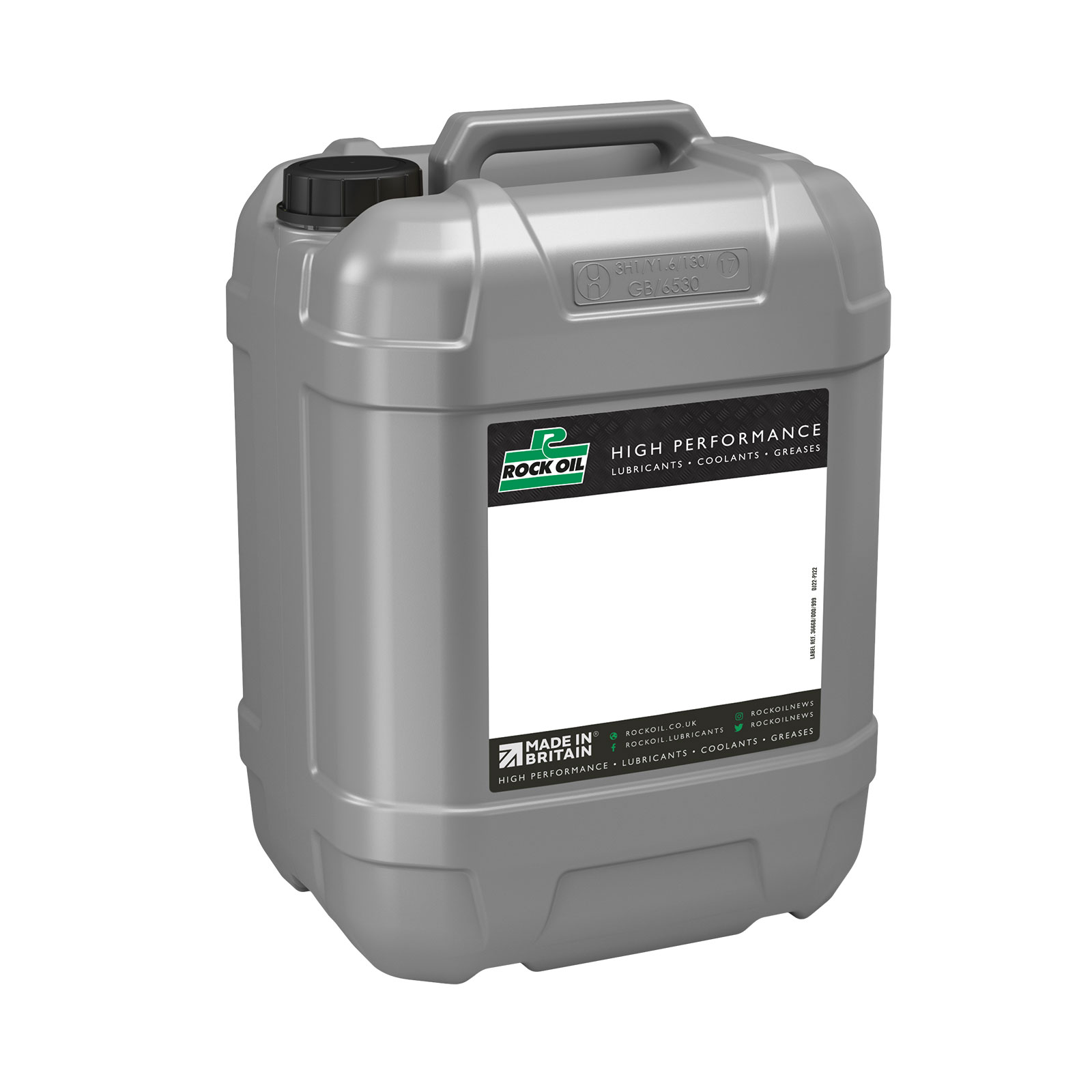 High performance engine oil that provides advanced protection of stationary engines. GENERATOR-GUARD 20W-50 is for severe service applications where diesel fuels are in use. GENERATOR-GUARD 20W-50 is recommended for use in a wide range of heavy-duty applications and operating environments found in the power generation industry.
Features
Formulation based on high quality 'Group II' base oils in combination with latest detergent chemistry, which allows extended drain intervals when compared with conventional engine oils.
Effective TBN reserve to control acid generated from combustion process.
Excellent detergent/dispersant characteristics provide outstanding engine cleanliness
Performance Specifications, Approvals & Recommendations
API SL/CI-4
ACEA E7
DDC 93K215
DEUTZ DQC-II-10
MERCEDES BENZ MB 228.3
Performance level
CATERPILLAR ECF-2
CUMMINS CES 20077
DEUTZ DQC-III
GLOBAL DHD-1
MACK EO-M+ / EO-N
MAN M3275
MTU Type 2.0
RENAULT VI RLD-2
Please Note: The product images shown are for illustration purposes only and may not be an exact representation of the product.

Pack Sizes
Depending on the range, Rock Oil products are available in multiple sizes, including 400ml aerosols and 1L / 4L / 5L / 20L / 210L / bulk containers.