Go back to catalogue
BIO SYN 46 HYDRAULIC OIL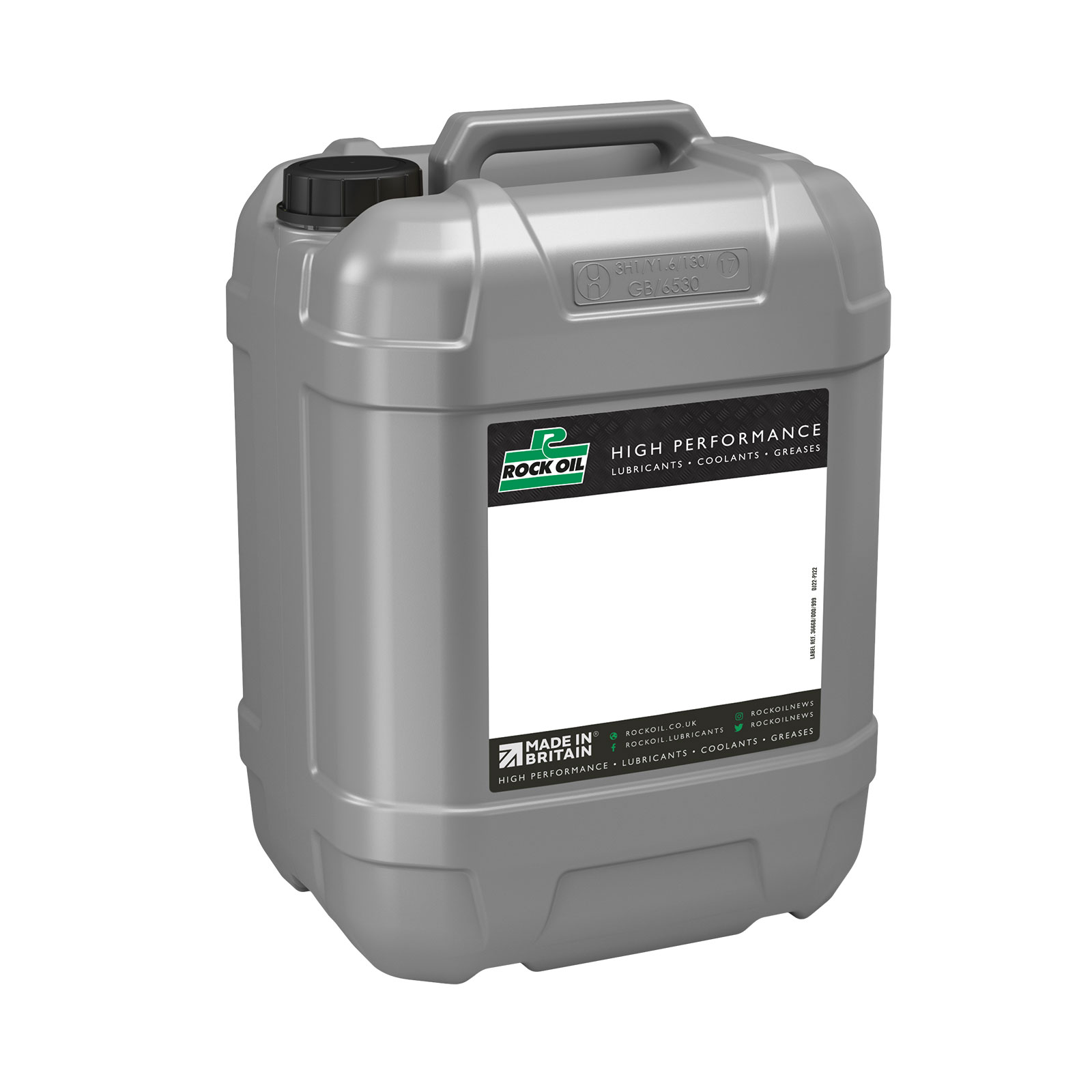 A high performance biodegradable hydraulic oil based on synthetic carboxylic esters and containing specific ashless (non-metallic) additives to improve its general properties.
Developed to answer the growing demand for low eco-toxicity, environmentally friendly, extended life lubricants.
Intended for all mobile and stationary applications where losses in nature may occur, such as off-highway, tunnelling equipment, offshore facilities, boats, sluices etc.
Features
Readily biodegradable – >60% after 28 days when tested in OECD 301 B (CO2 evolution test)
Excellent viscosity/temperature characteristics – minimum change of viscosity with variation in operating temperature, giving true 'multigrade' characteristics
Pump anti-wear protection similar to mineral hydraulic oils
Excellent corrosion protection
Compatible with most types of elastomers currently used in hydraulic systems. However, FKM (AK6) and Desmopan® 192 are specifically recommended. They are not compatible with natural rubber or EPDM.
Performance Specifications, Approvals & Recommendations
ISO DIS 6743/4- Cat.HV
DIN 51524 part 3
SS 155434
VDMA 24568 Type HEES
Please Note: The product images shown are for illustration purposes only and may not be an exact representation of the product.

Pack Sizes
Depending on the range, Rock Oil products are available in multiple sizes, including 400ml aerosols and 1L / 4L / 5L / 20L / 210L / bulk containers.