Go back to catalogue
Vacuum Pump Oil 100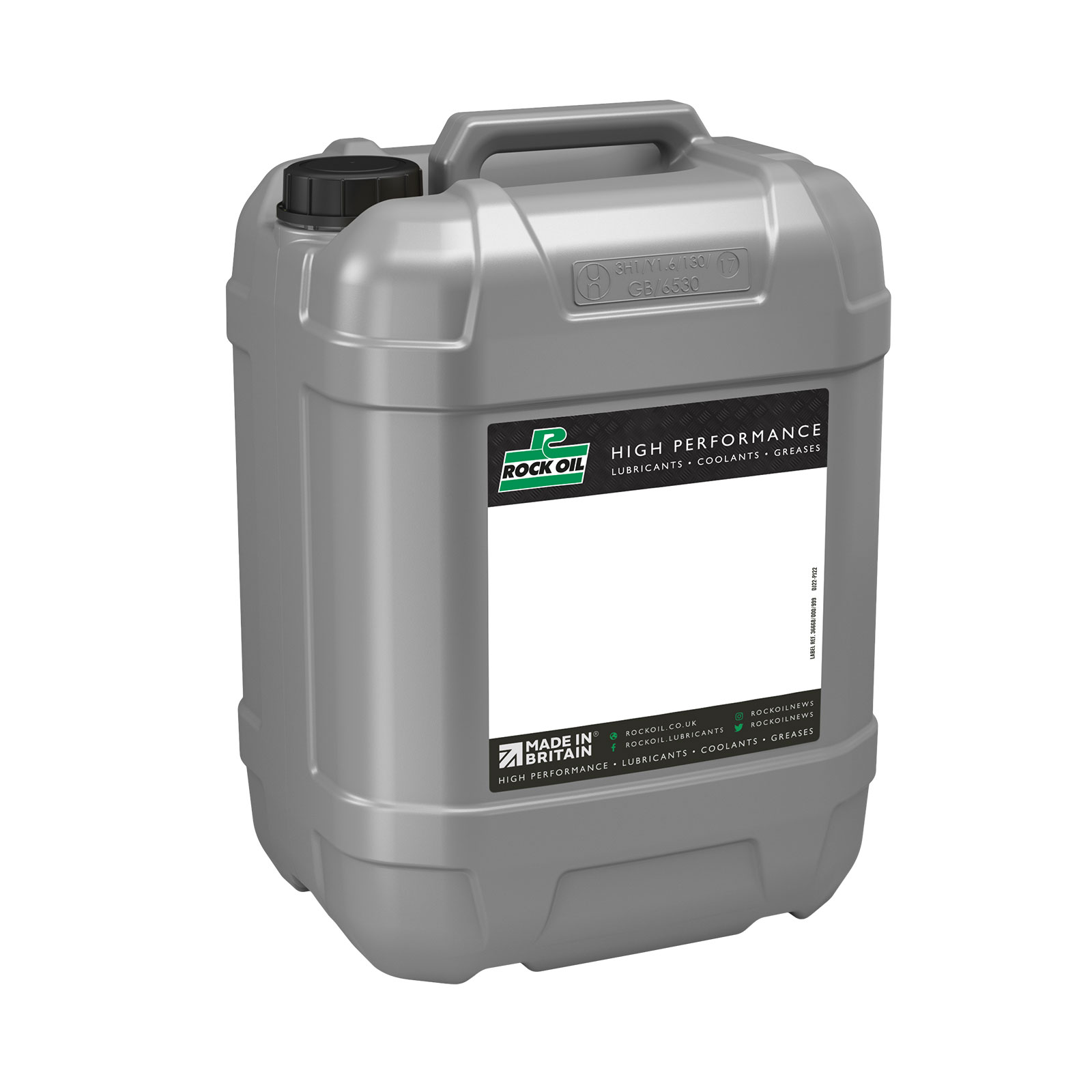 VACUUM PUMP 100 is a premium grade vacuum pump lubricant manufactured using a combination of highly refined mineral oils and specially selected additives.This provides good lubricity and water separation, and also prevents sludging whilst offering low carbon forming tendency.
Recommended for the lubrication of vacuum pumps and for general purpose oiling.
Features
Low pour point
Low carbon deposits
Good filterability
Good water separation
High viscosity index
Non-gumming
Please Note: The product images shown are for illustration purposes only and may not be an exact representation of the product.

Pack Sizes
Depending on the range, Rock Oil products are available in multiple sizes, including 400ml aerosols and 1L / 4L / 5L / 20L / 210L / bulk containers.