Go back to catalogue
ULTRA-KLEEN HYD HVI ZF 68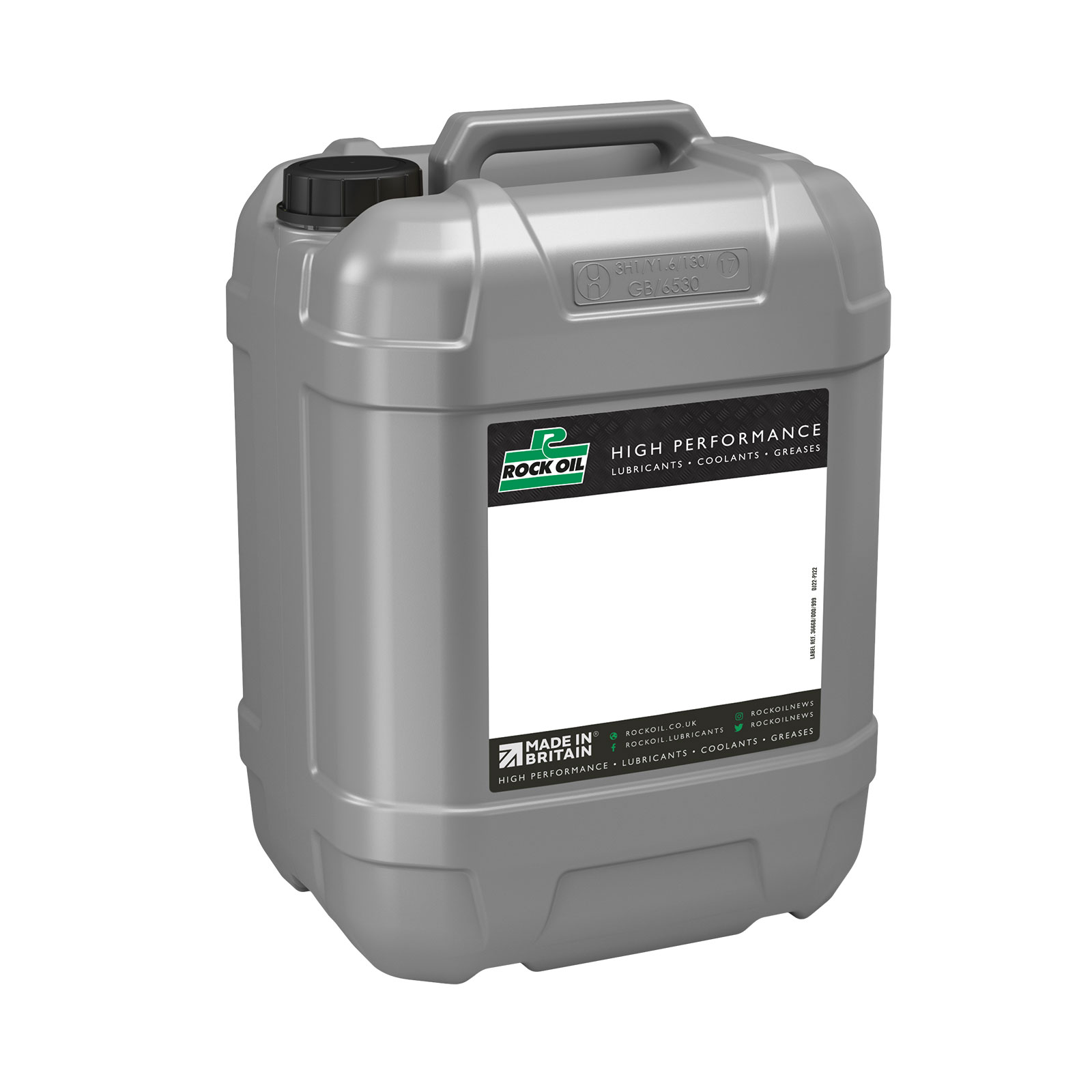 ULTRA-KLEEN HYD HVI ZF 68 is a zinc ash-free hydraulic fluid. based on premium grade paraffinic base stocks combined with the latest additive technology.
Due to its premium formulation and zinc-free anti-wear technology, ULTRA-KLEEN HYD HVI ZF 68 demonstrates excellent oxidation and thermal stability, which ensures minimal deposit formulation in high-pressure hydraulic systems and long oil life. The innovative ultra-keep-clean performance protects critical hydraulic system components against corrosion and wear. It is operational at various temperatures to maintain maximum hydraulic efficiency.
Features
Outstanding cleanliness and purity, with a guaranteed ISO Cleanliness rating of 21/19/16 or better
Excellent protection of machinery and systems against corrosion and wear
Excellent service life associated with excellent resistance to oxidation and thermal degradation
Excellent anti-foam and de-aeration performance
High Viscosity Index ensures protection over a wide range of temperatures
Good compatibility with elastomers and seals gives long seal life and reduced maintenance
Compatible and miscible in storage and service with most other zinc-free hydraulic oils
Good filterability for use in conjunction with most hydraulic and lubricating oil system filters
Non-toxic
Excellent anti-wear properties protect pump and components for extended equipment life
Excellent hydraulic efficiency and long oil life can potentially reduce energy consumption
Fully compatible with elastomer materials commonly used for static and dynamic seals, e.g. Nitrile Butyl (perbunan* or buna n*), Polyester (hytrel*), Fluorinated (viton*/teflon*), Perfluorinated (kabrez*), Polyurethane (adiprene*)
Performance Specifications, Approvals & Recommendations
Parker Denison HF-0, HF-1, HF-2
Eaton Brochure 03-401-2010, E-FDGN-TB002-E
Ortlinghaus-Werke GmbH ON 9.2.10, 9.2.19
Fives Cincinnati P-68, P-69 and P-70
DIN 51524 Part 3 (HVLP)
ASTM 6158-99
SAE MS1004
Valmet Paper RAUAH02724_01 (hydraulic rolls)
Voith Paper VS 108.5.3.5.2021-10 (hydraulic oil)
ISO 11158 HV
Please Note: The product images shown are for illustration purposes only and may not be an exact representation of the product.

Pack Sizes
Depending on the range, Rock Oil products are available in multiple sizes, including 400ml aerosols and 1L / 4L / 5L / 20L / 210L / bulk containers.