Go back to catalogue
Turbine Oil 68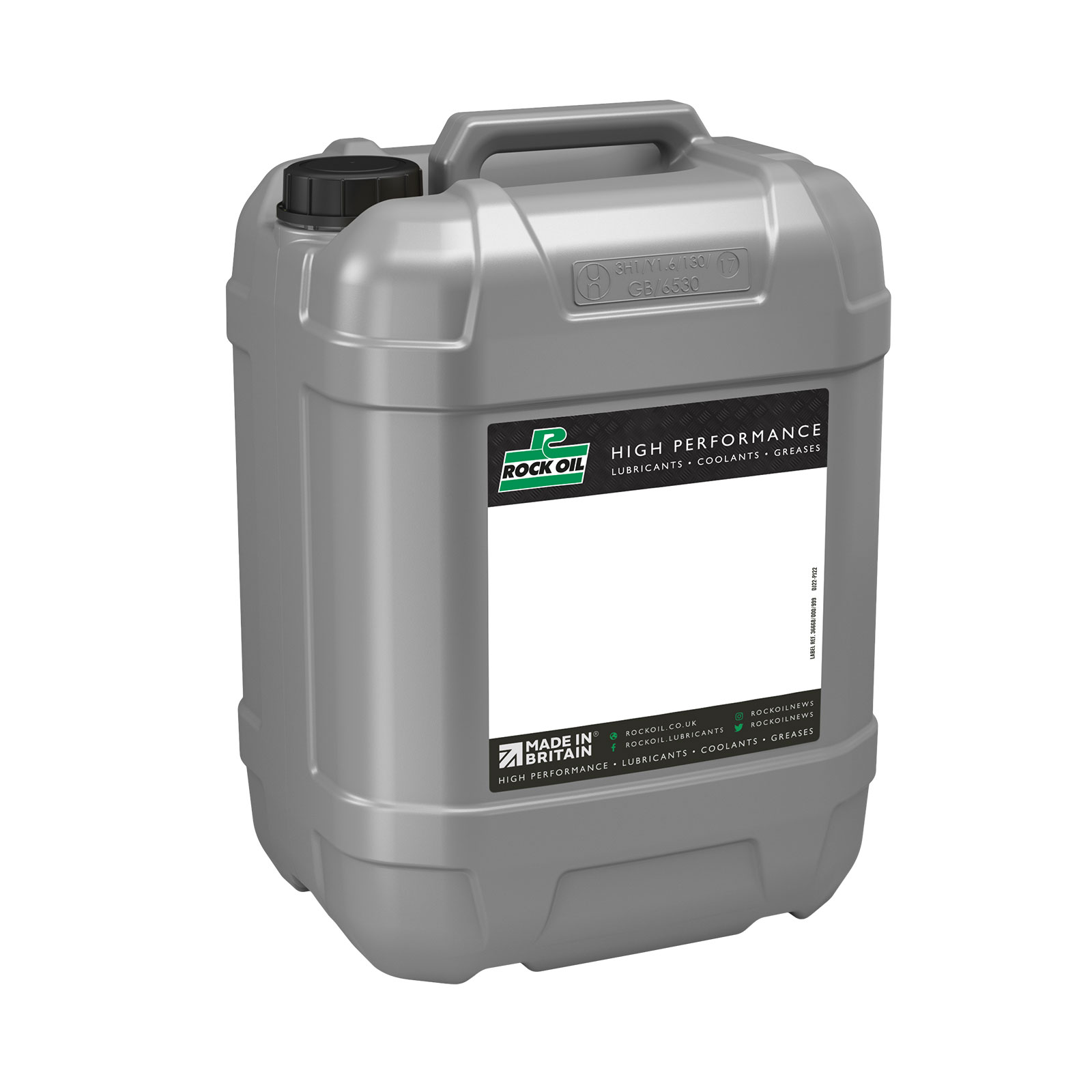 The TURBINE OIL range of lubricants, are blended using high VI premium grade base oils and selected additives to provide long-term protection and reliability. The TURBINE OIL range has been specially formulated to satisfy the rigorous demands of high output steam turbines and today's Power Industry.
Features
Recommended for power generation steam turbines, Industrial gear units,
oil-lubricated bearings and industrial steam turbines
Suitable for continuous use at temperatures of up to 220°C
Low evaporative loss ensures less oil thickening
Superb rust & oxidation resistance
Good air release characteristics without excessive foaming
Excellent water separation permitting easy drainage from lubrication systems
The Turbine Oil range may also be used for other industrial applications requiring inhibited oils having a high resistance to rust and oxidation whilst separating easily from water
Please Note: The product images shown are for illustration purposes only and may not be an exact representation of the product.

Pack Sizes
Depending on the range, Rock Oil products are available in multiple sizes, including 400ml aerosols and 1L / 4L / 5L / 20L / 210L / bulk containers.