Go back to catalogue
SYNGEAR CLP SERIES 32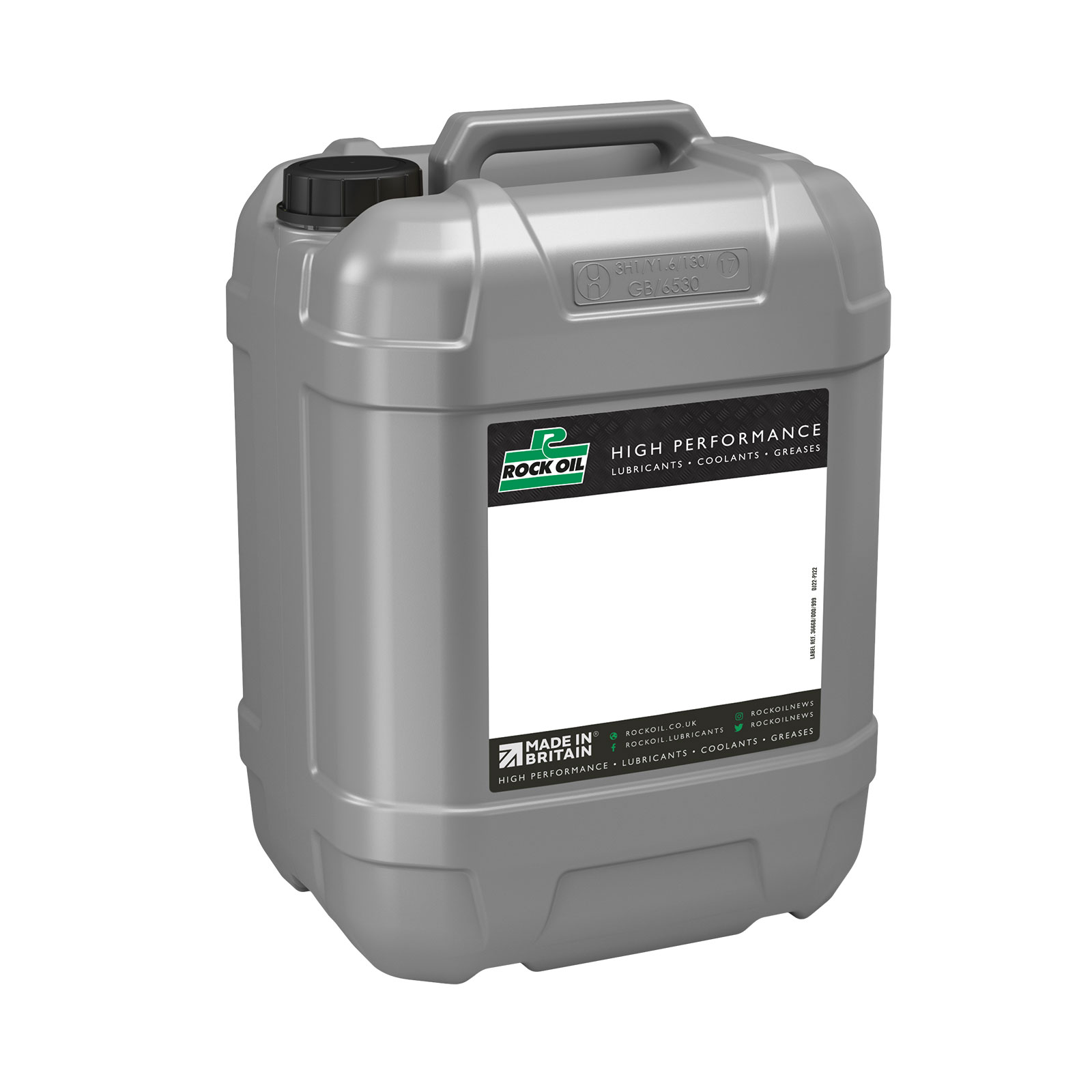 The SYNGEAR CLP Series are a range of advanced, heavy duty industrial gear oils, blended using PAO synthetic base oils. They offer outstanding lubrication performance under severe operating conditions, including improved energy efficiency, long service life and high resistance to micro-pitting for optimal gear protection.
Products in this range are suitable for all enclosed industrial reduction gear systems operating under severe conditions (e.g. wind turbines etc), plain / rolling element bearings and oil circulation systems.
Features
Excellent load carrying capacity and micro-pitting performance providing long component life
Based on PAO synthetic base oils
Outstanding oxidation and thermal stability extending lubricant life
Longer service intervals
Superior lubricant performance improving gear efficiency
Outstanding rust and corrosion protection of all metal surfaces
Rapid water shedding and air release performance
Compatible with mineral oils therefore no special change-over procedure is necessary
Performance Specifications, Approvals & Recommendations
FLENDER INDUSTRIAL GEAR REVISION 9 2005 DIN 51517 PART 3
AGMA 9005-E02 (EP) US STEEL 224
DAVID BROWN S1.53.101 TYPE E CINCINNATI MACHINE P-74
Gearbox Manufacturers:
EICKHOFF HANSEN JAHNEL-KESTERMANN
LOHMANN & STOLTERFOTH MOVENTAS WINERGY
Bearing Manufacturers:
FAG/INA SKF
Please Note: The product images shown are for illustration purposes only and may not be an exact representation of the product.

Pack Sizes
Depending on the range, Rock Oil products are available in multiple sizes, including 400ml aerosols and 1L / 4L / 5L / 20L / 210L / bulk containers.