Go back to catalogue
OM 320T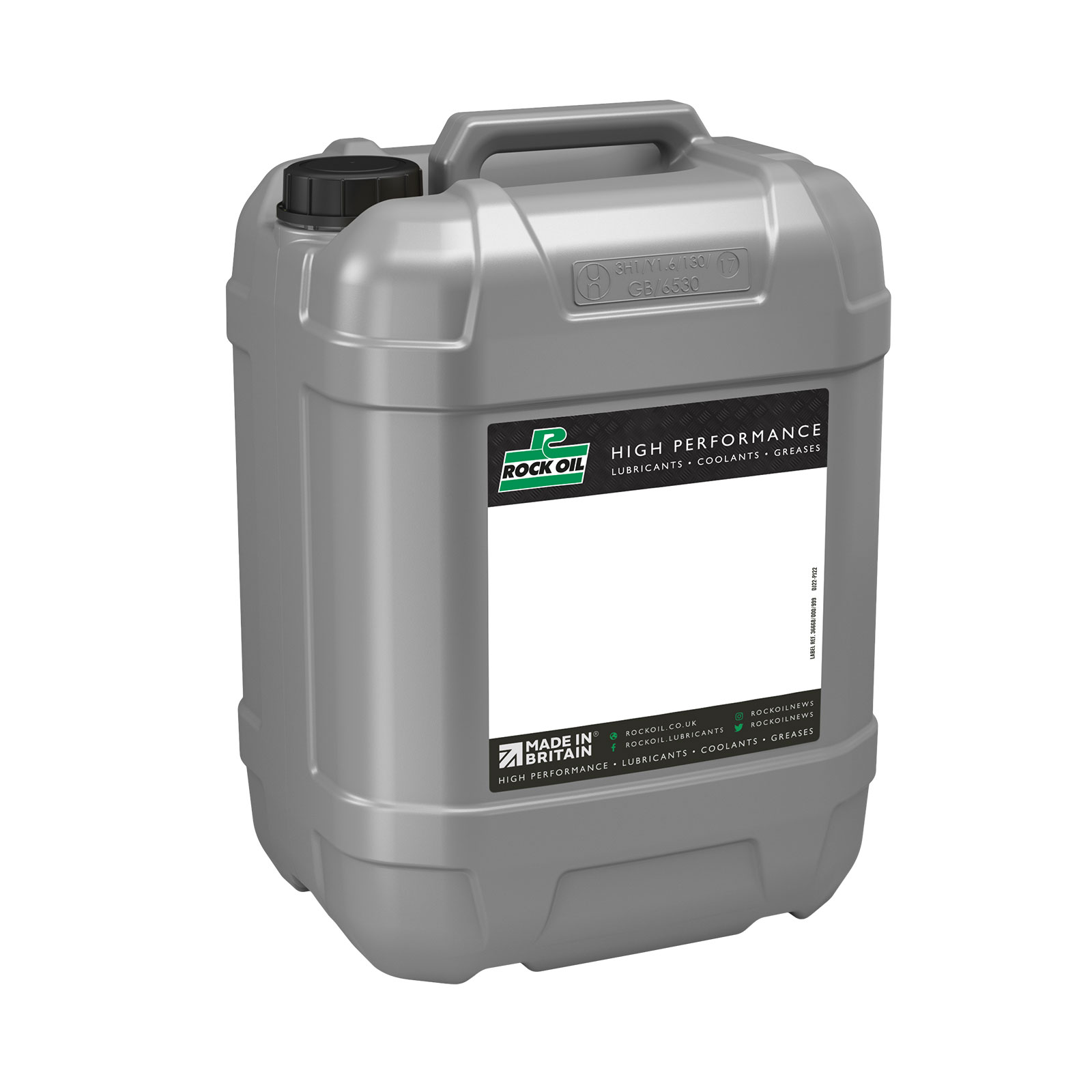 OM 320T is manufactured from a combination of mineral base stocks fortified with state of the art sulphur phosphorous additives to produce an oil suitable for most industrial applications, giving extreme pressure and anti wear protection.
OM 320T is formulated from selected base oils and carefully chosen additives to provide a lubricant which is strongly adhesive to components.
Features
Features
Excellent load carrying capability, even at increased operating temperatures
Very stable even when working in damp environments
Prevent corrosion of ferrous and non-ferrous working parts
Typical applications
Gears on intersecting shafts: (straight bevel or spiral bevel)
Gears on crossed shafts: (skew, worm or hypoid gears)
Performance Specifications, Approvals & Recommendations
DIN 51517 PART 3
AGMA 9005-D94
US STEEL 224
DAVID BROWN S1.53.101 (E)
Please Note: The product images shown are for illustration purposes only and may not be an exact representation of the product.

Pack Sizes
Depending on the range, Rock Oil products are available in multiple sizes, including 400ml aerosols and 1L / 4L / 5L / 20L / 210L / bulk containers.