Go back to catalogue
MARINE-GUARD 3015 TP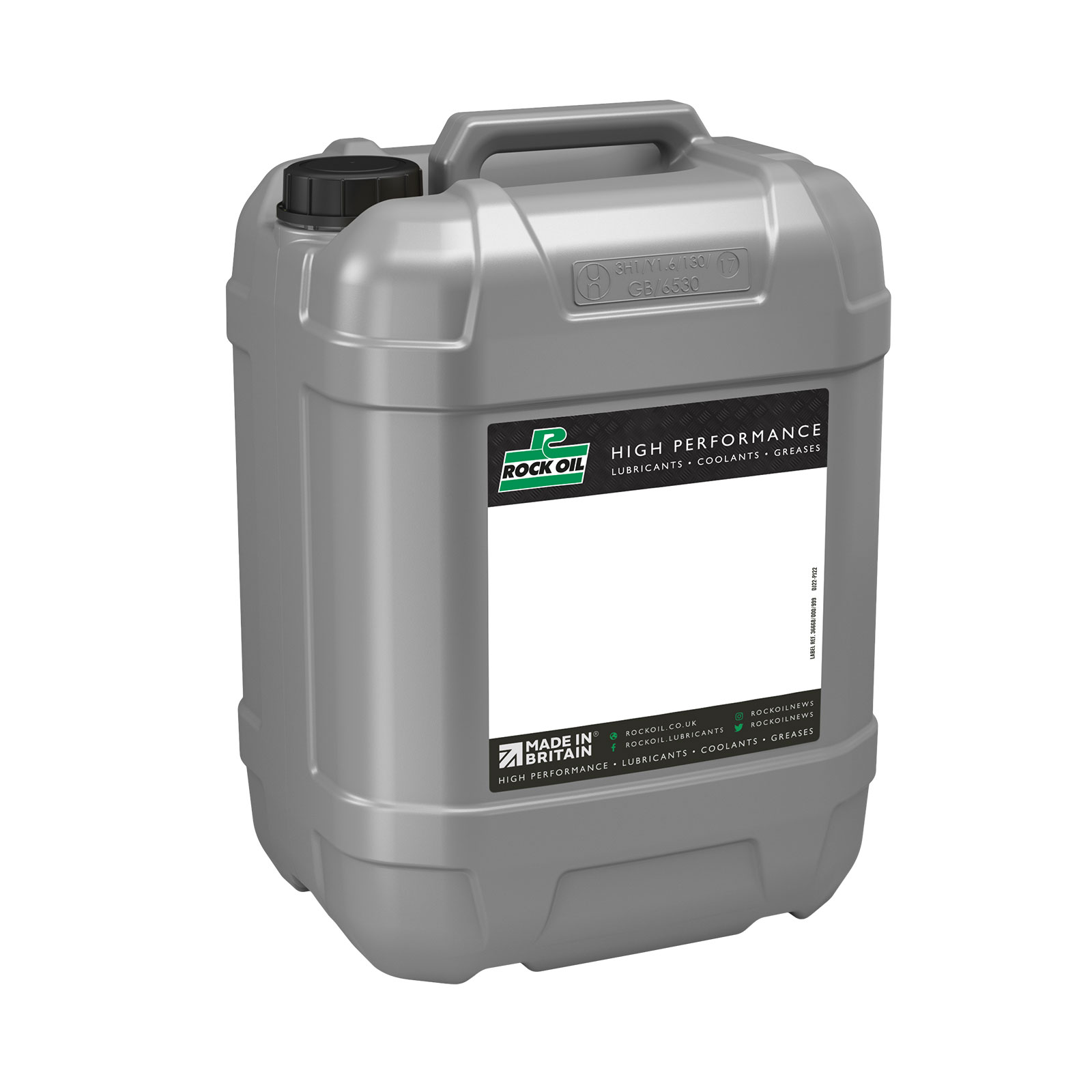 High performance, medium alkalinity engine oils for medium and high-speed trunk piston marine diesel engines. They are manufactured with high-quality base oils and market-leading additives.
These lubricants are suitable for use in trunk piston marine diesel engines using gas oil or marine diesel oil with a maximum sulphur level of 1.5%. Always follow OEM recommendations for TBN and viscosity grade based on actual fuel sulphur content.
Features
Wear protection- Protects against corrosive combustion products and minimises wear on all moving engine components
Detergency/Dispersancy- Keep crankcases, and oil control rings clean. Reduces deposit formation, particularly in the ring belt area, and reduces oil filter blockages
Oxidation Stability- Outstanding protections against thermal stresses, protects engine parts from corrosion and reduces piston under crown deposits
Rust Prevention- protects against corrosion of engine parts when the engine is not in operation
Performance Specifications, Approvals & Recommendations
Please Note: The product images shown are for illustration purposes only and may not be an exact representation of the product.

Pack Sizes
Depending on the range, Rock Oil products are available in multiple sizes, including 400ml aerosols and 1L / 4L / 5L / 20L / 210L / bulk containers.