Go back to catalogue
LHM PLUS FLUID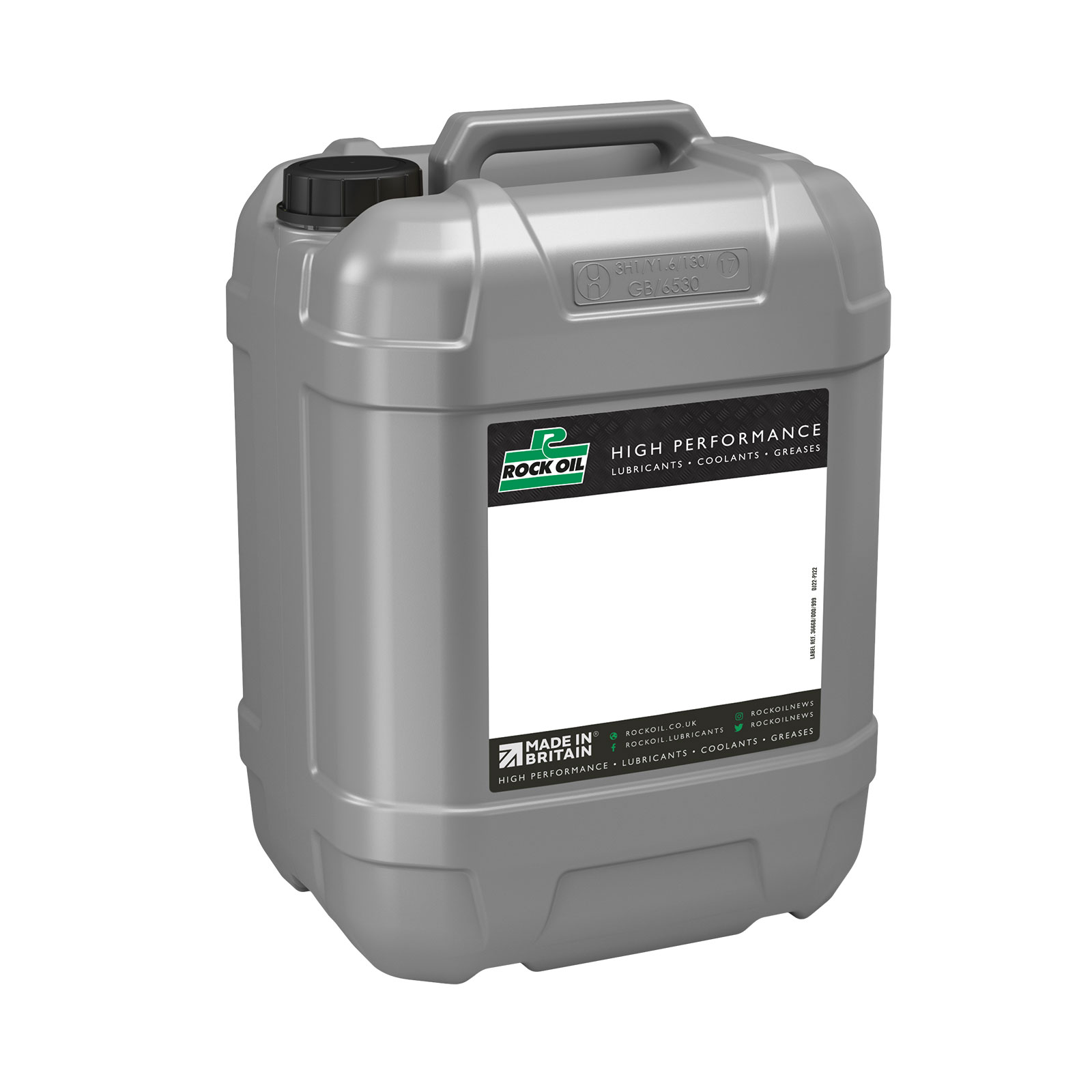 LHM Plus Fluid is a fully synthetic, high performance lubricant which may be used as a hydraulic agent in various hydraulic systems, such as power steering systems, leveling systems, hydraulic pneumatic spring systems, shock absorbing devices, hydrostatic driving gears, ABS/ASR and ASC systems, hydraulically controlled couplings and electro-hydraulic folding roof control systems, etc.
This mineral based fluid is designed for use in the hydraulic systems of certain Citröen cars.
It is also suitable for top-up and re-fill of brake systems, power steering systems and self-levelling suspension systems where a mineral oil based product of this type has been specified.
Features
Contain premium additives to protect against pump wear and to give excellent rust and corrosion protection
High viscosity index provides excellent flow throughout the system at extremes of temperature. Protects against sludge formation and filter blocking
Fully compatible with all system construction materials and will not cause deterioration of internals, seals or hoses
Performance Specifications, Approvals & Recommendations
DIN 51524 part 3
ISO 7308
PSA B71 2710
Ford ESN M6C 59A
Please Note: The product images shown are for illustration purposes only and may not be an exact representation of the product.

Pack Sizes
Depending on the range, Rock Oil products are available in multiple sizes, including 400ml aerosols and 1L / 4L / 5L / 20L / 210L / bulk containers.