Go back to catalogue
KOOL-GUARD MPG OAT -15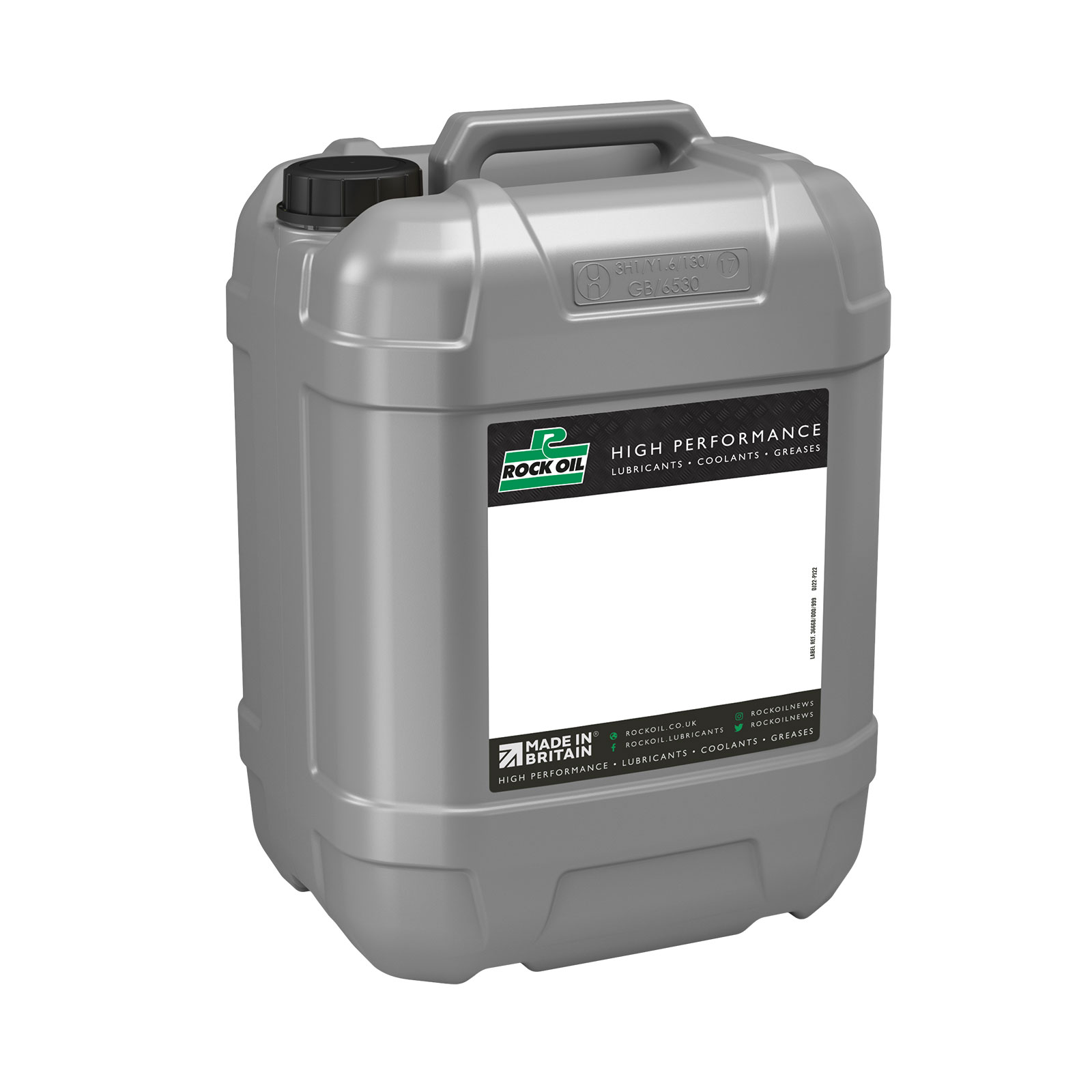 A high-performance, low-toxicity, ready-to-use engine coolant (antifreeze) based on propylene glycol, suitable for both petrol and diesel engines. The product is free from nitrites, amines, phosphates, borates, and silicates and contains no other mineral additives. KOOL-GUARD MPG OAT -15 is also well suited to non-automotive applications such as solar installations and industrial heat-transfer systems.
Features
Much lower toxicity than ethylene glycol-based coolants.
provides long-lasting corrosion protection for a minimum of 5 years, or 250,000KM (1,000,000KM in commercial vehicles)
Thermal characteristics permit effective engine cooling without boiling.
Elimination of deposit problems caused by the use of hard water.
Elimination of abrasives solids, which gives better protection of the joints of the water pump. Improved anti-corrosion protection of all metals and alloys used in the cooling system of modern vehicles, especially aluminium.
Excellent antifoaming characteristics. Free from nitrites, amines, phosphates, borates and silicates
Compatible with most other propylene glycol and ethylene glycol-based coolants, but for optimum performance and durability, we recommend that before using KOOL-GUARD MPG OAT -15 in systems previously filled with traditional coolant, the cooling system is drained and flushed with clean water before filling with KOOL-GUARD MPG OAT -15.
Performance Specifications, Approvals & Recommendations
ASTM D3306 TYPE II
BS 6580 (2010)
AFNOR NF R15-601 (except for reserve alkalinity)
Please Note: The product images shown are for illustration purposes only and may not be an exact representation of the product.

Pack Sizes
Depending on the range, Rock Oil products are available in multiple sizes, including 400ml aerosols and 1L / 4L / 5L / 20L / 210L / bulk containers.