Go back to catalogue
KOOL-GUARD MPG AC – 38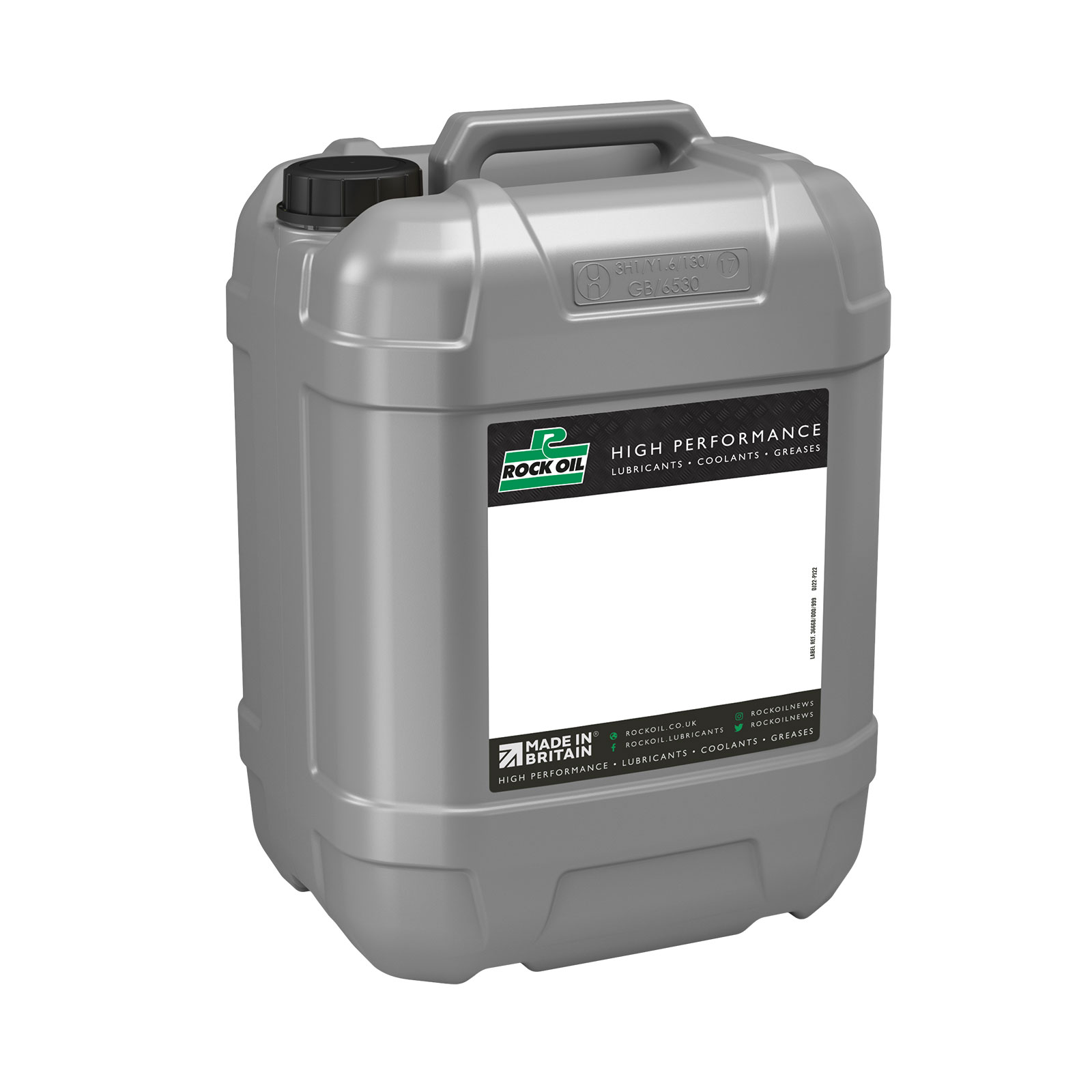 KOOL-GUARD MPG AC – 38 is a high-performance, ready-to-use refrigerant coolant for use in process cooling, refrigeration and air conditioning systems. It contains synergistic corrosion inhibitors to protect metals commonly found in refrigeration and AC systems. Also, it contains scale and biological inhibitors to prevent fouling, thus promoting long operational life and high thermal efficiency.
KOOL-GUARD MPC AC – 38 provides freeze protection down to -34°C and should only be used as a refrigerant coolant, not further diluted.
Features
Contains inhibitors that provide specific protection for components found in refrigeration and AC systems
Utilises OAT inhibitor technology and is free from nitrites, amines, phosphates, borates and silicates
Low toxicity, environmentally non-hazardous and biodegradable
Provides long-lasting corrosion protection for a minimum of 5 years
Unlike traditional coolants which employ inorganic inhibitors, KOOL-GUARD MPG AC -38 has excellent stability and very low inhibitor depletion rates
KOOL-GUARD MPG AC – 38 is compatible with most other ethylene glycol and propylene glycol-based coolants. Still, for optimum performance and durability, we recommend that before using KOOL-GUARD MPG AC – 38 in systems previously filled with traditional coolant the cooling system is drained and flushed with clean water.
Provides total protection from -34°C to normal operating temperatures
Performance Specifications, Approvals & Recommendations
ASTM D3306 TYPE II D5216
BS 6580 (1992),
AFNOR NF R15-601 (except reserve alkalinity)
Please Note: The product images shown are for illustration purposes only and may not be an exact representation of the product.

Pack Sizes
Depending on the range, Rock Oil products are available in multiple sizes, including 400ml aerosols and 1L / 4L / 5L / 20L / 210L / bulk containers.