Go back to catalogue
HVI ZF 32 HYDRAULIC OIL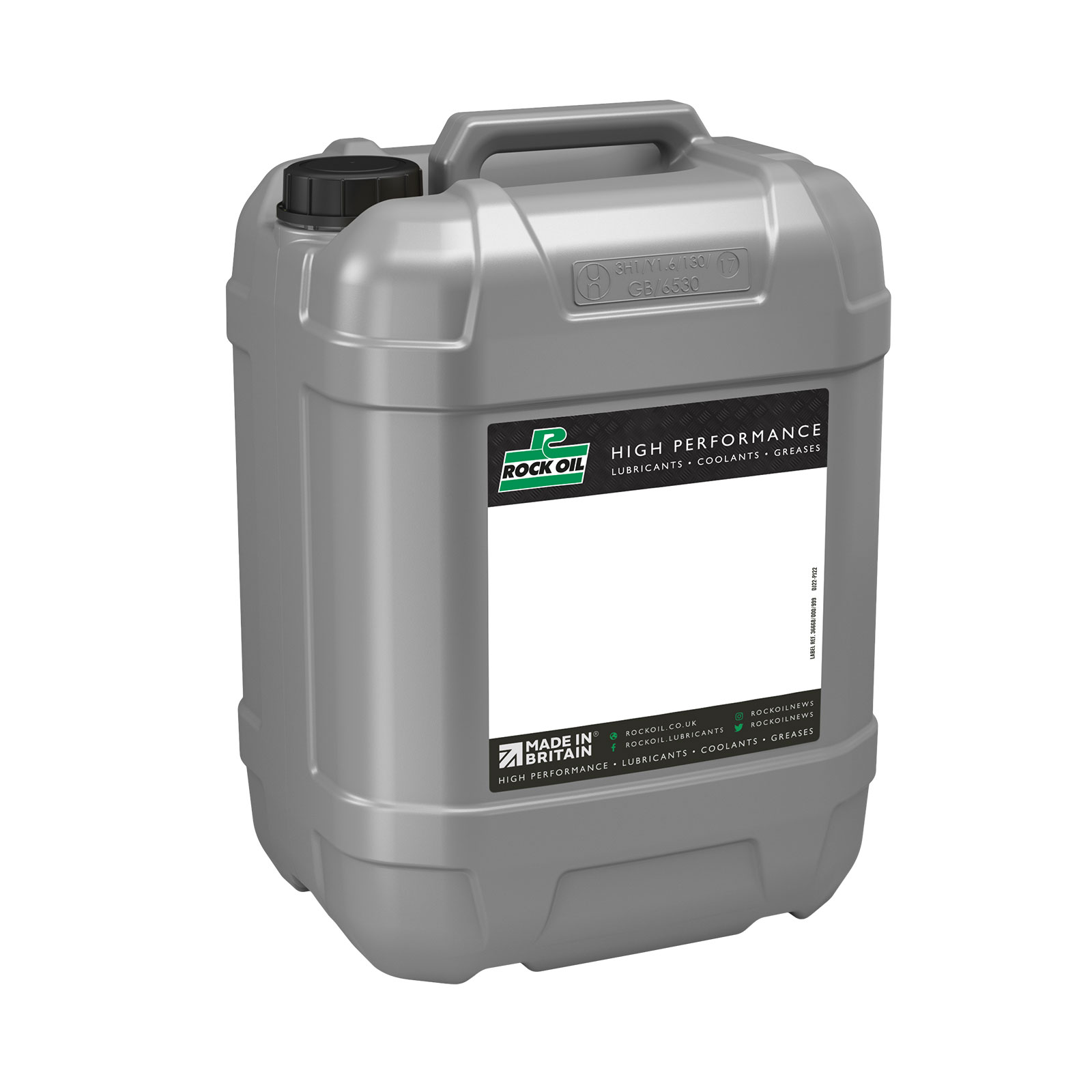 HVI ZF Hydraulic Oils are a range of zinc and ash-free fluids based on premium-grade paraffinic base stocks combined with the latest additive technology.
HVI ZF Hydraulic Oils are especially suitable for mobile machinery exposed to low temperatures in the open or any systems exposed to wide changes in temperature, such as fork trucks operating in cold stores or brick kilns.
Features
Outstanding cleanliness and purity, with a guaranteed ISO Cleanliness rating of 21/19/16 or better
Excellent protection of machinery and systems against corrosion and wear
Excellent service life associated with excellent resistance to oxidation and thermal degradation
Excellent anti-foam and de-aeration performance
Compatible and miscible in storage and service with most other zinc-free hydraulic oils
Good filterability for use in conjunction with most hydraulic and lubricating oil system filters
Fully compatible with elastomer materials commonly used for static and dynamic seals, e.g. Nitrile Butyl (perbunan* or buna n*), Polyester (hytrel*), Fluorinated (viton*/teflon*), Perfluorinated (kabrez*), Polyurethane (adiprene*)
Performance Specifications, Approvals & Recommendations
Parker Denison HF-0, HF-1, HF-2
Eaton Brochure 03-401-2010
Fives Cincinnati P-68, P-69 and P-70
DIN 51524 Part 2 (HLP) & Part 3 (HVLP)
ISO 11158 HV & HM
Please Note: The product images shown are for illustration purposes only and may not be an exact representation of the product.

Pack Sizes
Depending on the range, Rock Oil products are available in multiple sizes, including 400ml aerosols and 1L / 4L / 5L / 20L / 210L / bulk containers.