Go back to catalogue
HVI 46 HYDRAULIC OIL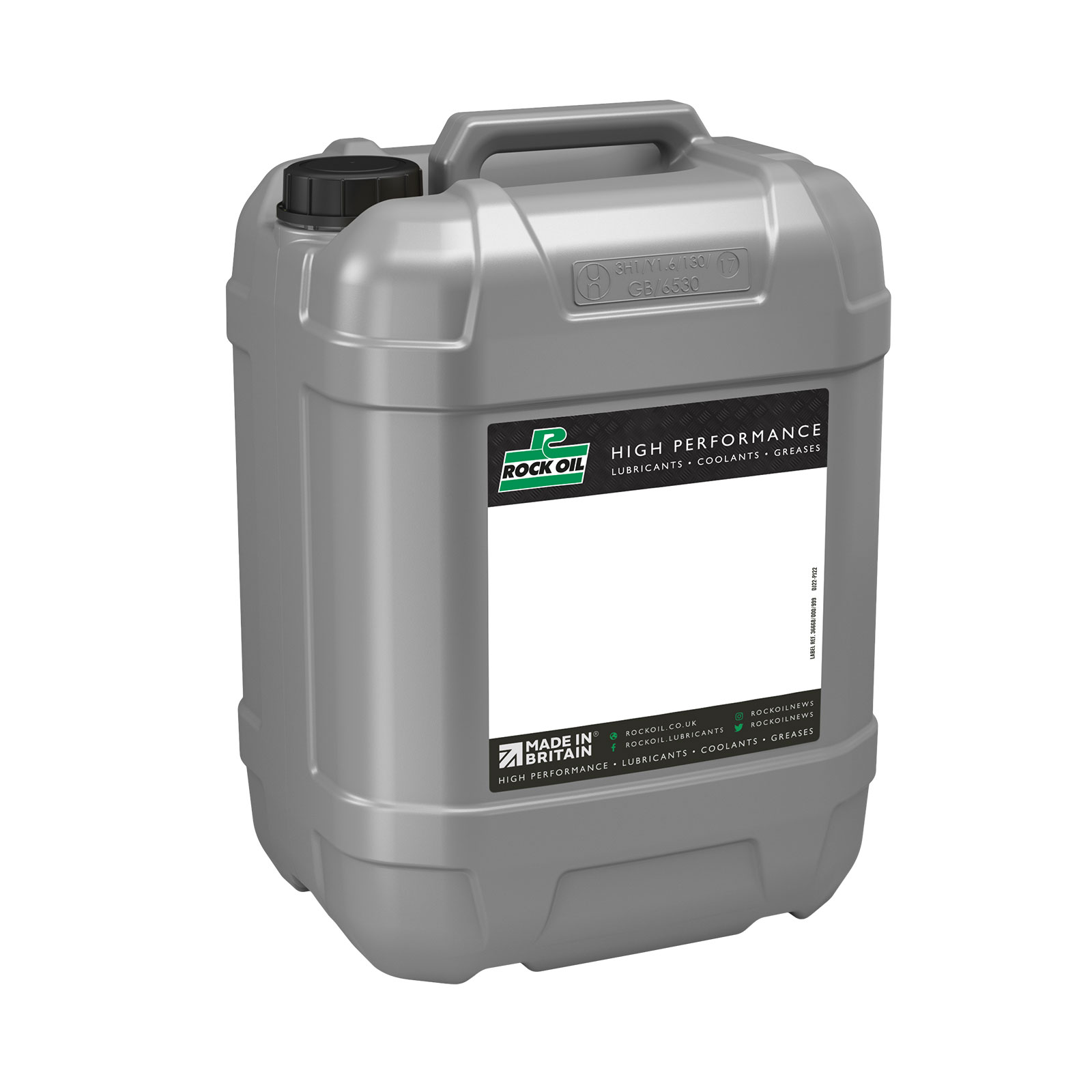 HVI Hydraulic Oils are a range of fluids based on premium grade paraffinic base stocks combined with the most advanced additive packs available to give the finest quality "HIGH VISCOSITY INDEX" fluids, permitting their use over a wider range of temperatures. They contain an additive package for hydraulic fluids conforming to DIN 51524 part.3 and AFNOR NF E 48-603 (HL, HM & HV)
HVI hydraulics oils are especially suitable for machinery exposed to low temperatures in the open or systems exposed to wide changes in temperature, such as fork trucks operating in cold stores or brick kilns.
Features
Show less change in viscosity over a wide temperature scale
Longer life with excellent oxidation stability
Reduced wear and high corrosion resistance
Good anti-foam characteristics
Good demulsibility
Good seal compatibility
NOTE: Rock Oil HVI Hydraulic oils are NOT suitable where zinc-free oils are specified, for example, where silver-plated components are present.
Performance Specifications, Approvals & Recommendations
Parker Denison HF-0, HF-1, HF-2 (HM, HV)
Eaton Brochure 03-401-2010
DIN DIN 51524-2 (HM); DIN 51524-3 (HV)
MAG IAS P-69, P-68, P-70
Bosch Rexroth RD90220, RD 90235
SAE MS1004 HV & HM
ISO 11158 HV & HM
ASTM D6158 HM & HV
Eaton E-FDGN-TB002-E
GB 11118.1-2011 (L-HL, L-HM, L-HV, L-HS)
JCMAS P041 HK Hydraulic specification
GM LS-2
AIST 126, 127
SEB 181222
Please Note: The product images shown are for illustration purposes only and may not be an exact representation of the product.

Pack Sizes
Depending on the range, Rock Oil products are available in multiple sizes, including 400ml aerosols and 1L / 4L / 5L / 20L / 210L / bulk containers.