Go back to catalogue
HFB 100 FIRE RESISTANT HYDRAULIC FLUID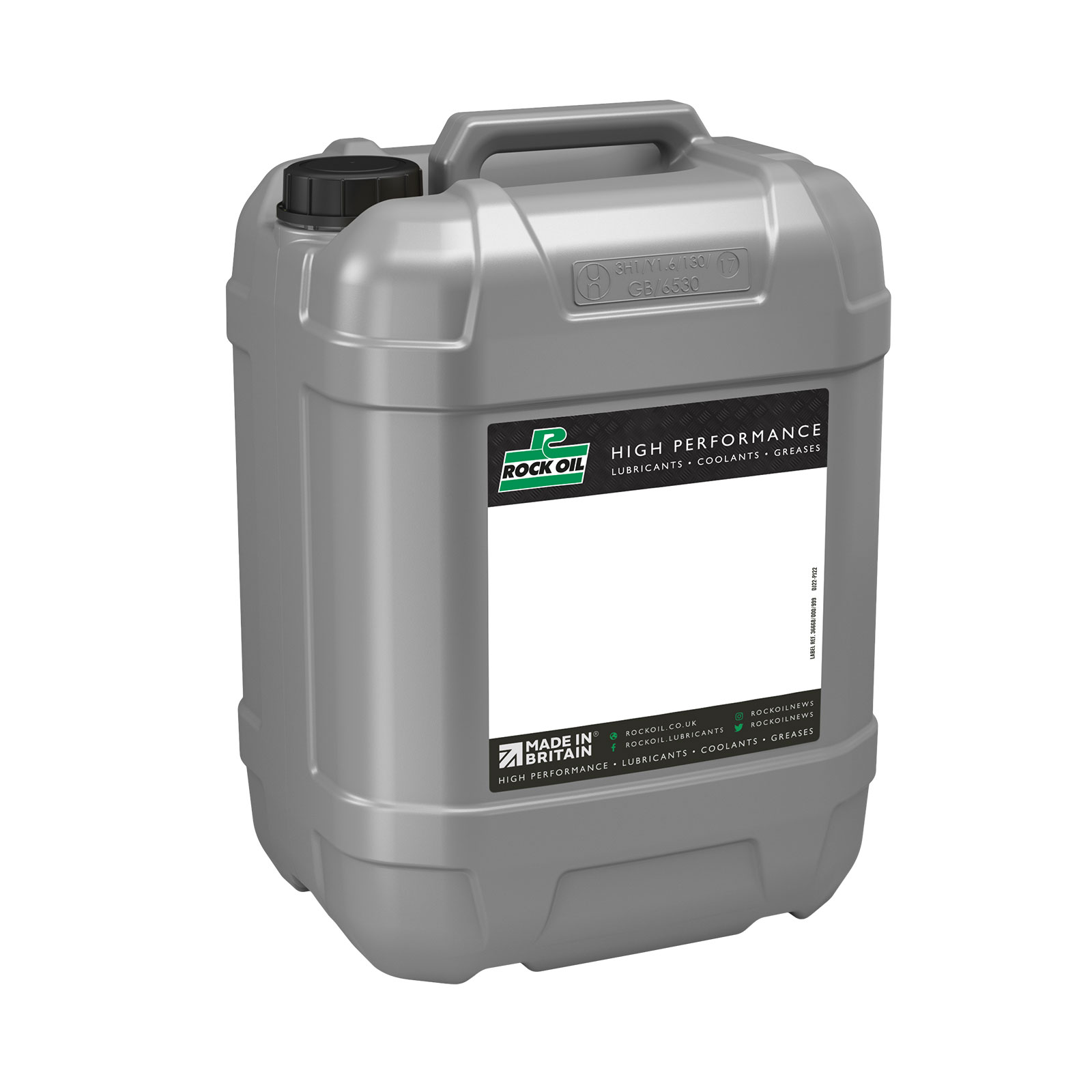 HFB 100 is an advanced invert emulsion technology-based hydraulic fluid.
Typical applications for HFB 100 are found in the tunnel boring, metal, mining and glass industries. HFB 100 can replace mineral oils in hydraulic installations to provide good lubrication and complete fire resistance.
Features
Contains a highly effective anti-wear package to protect the hydraulic pump even under high loading
Exhibits excellent anti-corrosion properties to prevent rusting, both in the liquid and vapour phases
Contains special inhibitors to protect non-ferrous components from corrosion, including copper and aluminium alloys
Excellent anti-foaming properties, thus reducing pump cavitations and filter blocking
Outstanding emulsion stability over a wide range of temperatures (0-60°C) and pressures
Performance Specifications, Approvals & Recommendations
Classification HFB according to ISO 6743-4
ISO 12922 Specifications for fire-resistant hydraulic fluids – category HFB
Please Note: The product images shown are for illustration purposes only and may not be an exact representation of the product.

Pack Sizes
Depending on the range, Rock Oil products are available in multiple sizes, including 400ml aerosols and 1L / 4L / 5L / 20L / 210L / bulk containers.