Go back to catalogue
ENVIRO-HYD PAO 25 HYDRAULIC OIL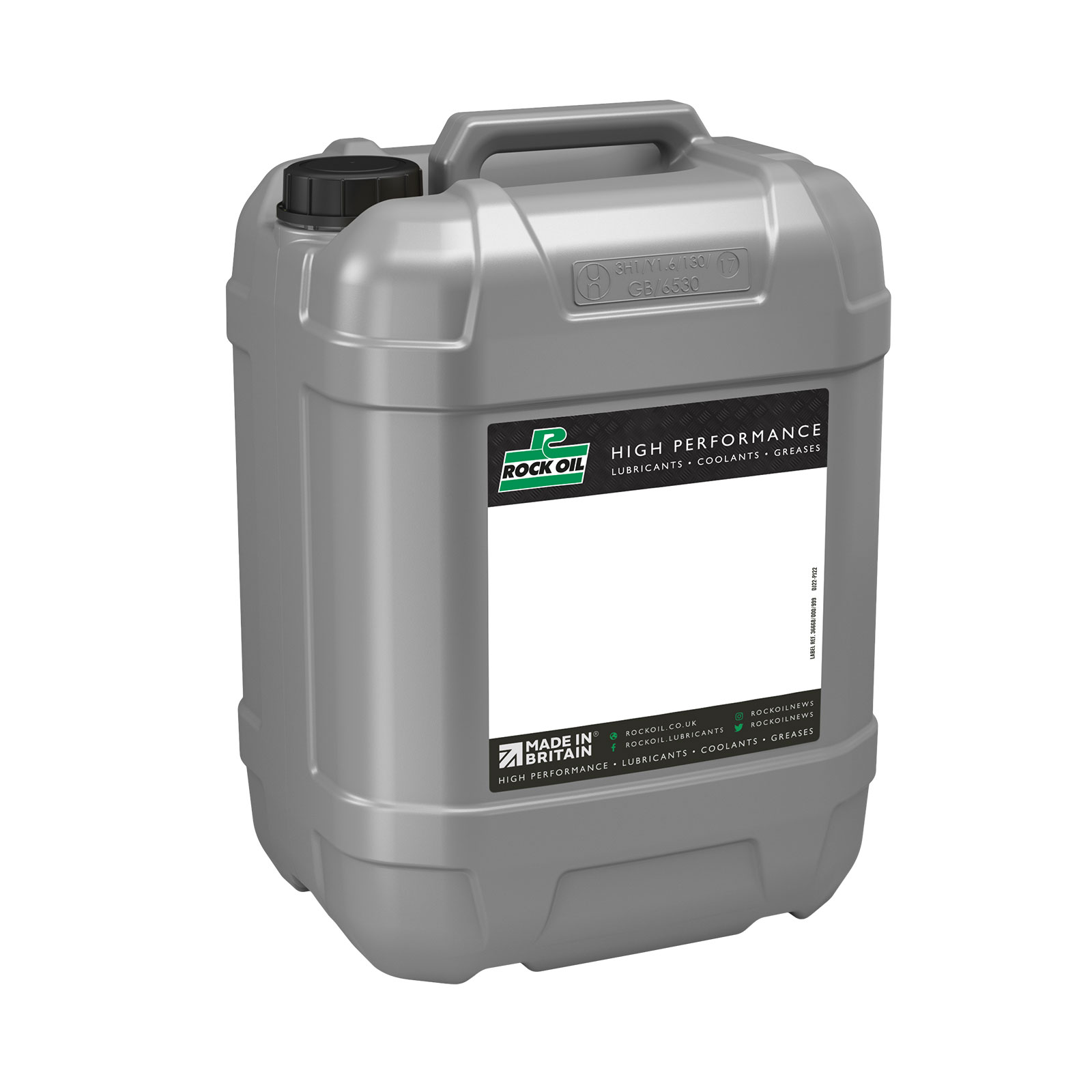 A biodegradable, zinc and ash-free hydraulic fluid based on high-quality Polyalphaolefin (PAO) base stocks. This fluid is combined with the most advanced additive packs available to give the finest quality high viscosity index fluids, permitting their use over a wider range of temperatures and giving excellent ageing stability along with special dispersant and detergent properties. Other features include excellent corrosion protection, low foaming tendencies and good air release characteristics.
It is especially suitable for mobile machinery exposed to low temperatures in the open or any systems exposed to wide temperature changes, such as mobile plants, cold store trucks etc.
Features
Readily Biodegradable (≥ 60% after 21 days when tested against test method CEC-L-103-12)
Excellent viscosity/temperature characteristics – minimum change of viscosity with variation in operating temperature
Longer life with excellent oxidation stability
Reduced wear and high corrosion resistance
Excellent anti-foam characteristics
Good demulsibility
Good seal compatibility
Compatible and miscible in storage and service with most other zinc-free hydraulic oils
Performance Specifications, Approvals & Recommendations
Pw-C ASTM D 6046
DIN 51524 Part 3 (HVLP HC)
HEPR ISO 6743 Part 4
Please Note: The product images shown are for illustration purposes only and may not be an exact representation of the product.

Pack Sizes
Depending on the range, Rock Oil products are available in multiple sizes, including 400ml aerosols and 1L / 4L / 5L / 20L / 210L / bulk containers.