Go back to catalogue
DOT 4 UNIVERSAL BRAKE & CLUTCH FLUID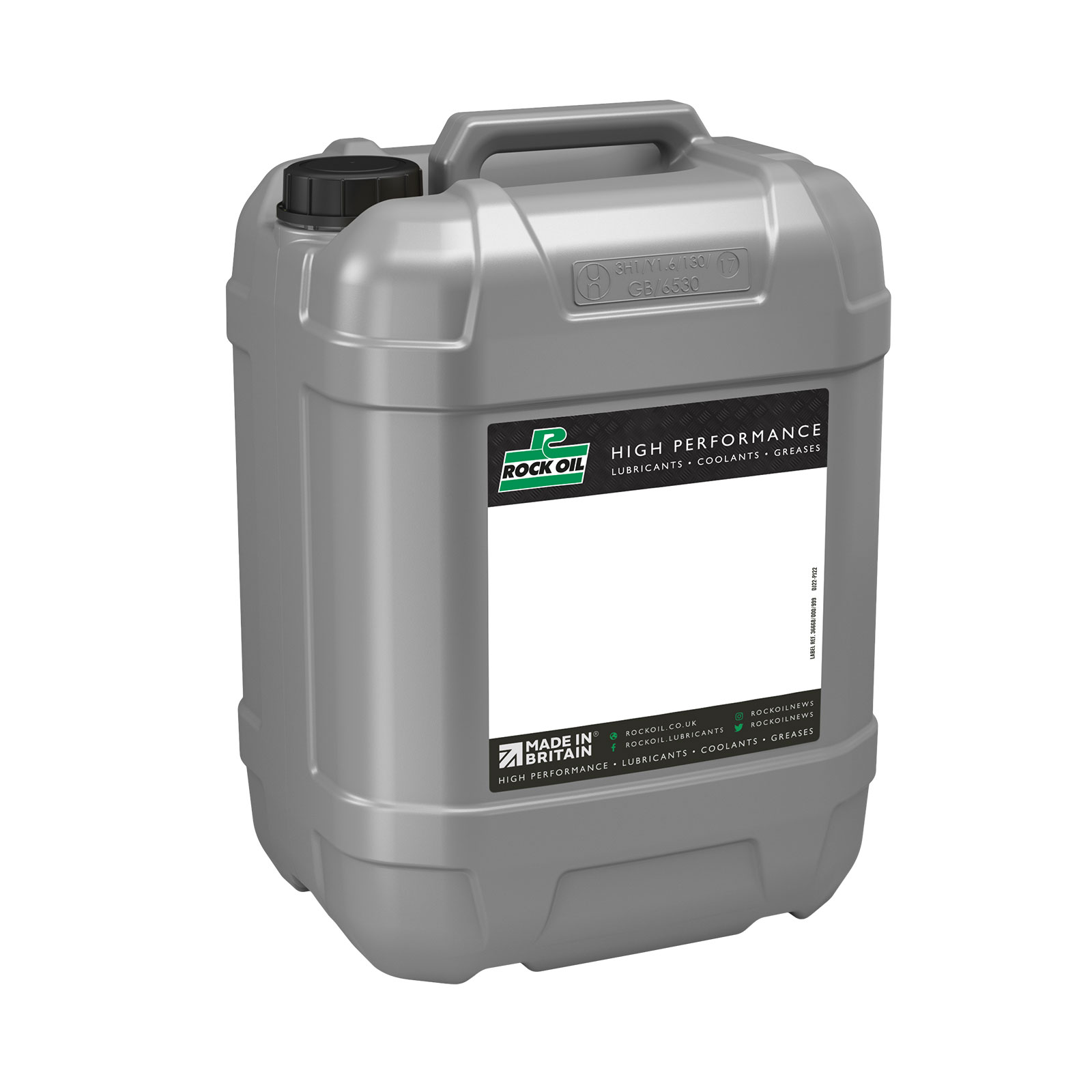 DOT 4 is a high quality brake and clutch fluid, blended from superior materials to a high standard of purity.
Features
Suitable for use in all motor vehicles and motorcycles made in the UK, USA, Europe and Japan
It cannot be used in Citroen or other vehicles requiring mineral based fluids
Mixes safely with the SAE J1703, DOT 3 and DOT 4 brake fluids
Performance Specifications, Approvals & Recommendations
SAE J1703, SAE J 1704
US FMVSS 116 DOT 4 AND DOT 3
ISO 4925
Please Note: The product images shown are for illustration purposes only and may not be an exact representation of the product.

Pack Sizes
Depending on the range, Rock Oil products are available in multiple sizes, including 400ml aerosols and 1L / 4L / 5L / 20L / 210L / bulk containers.