Go back to catalogue
CHILLTEC 100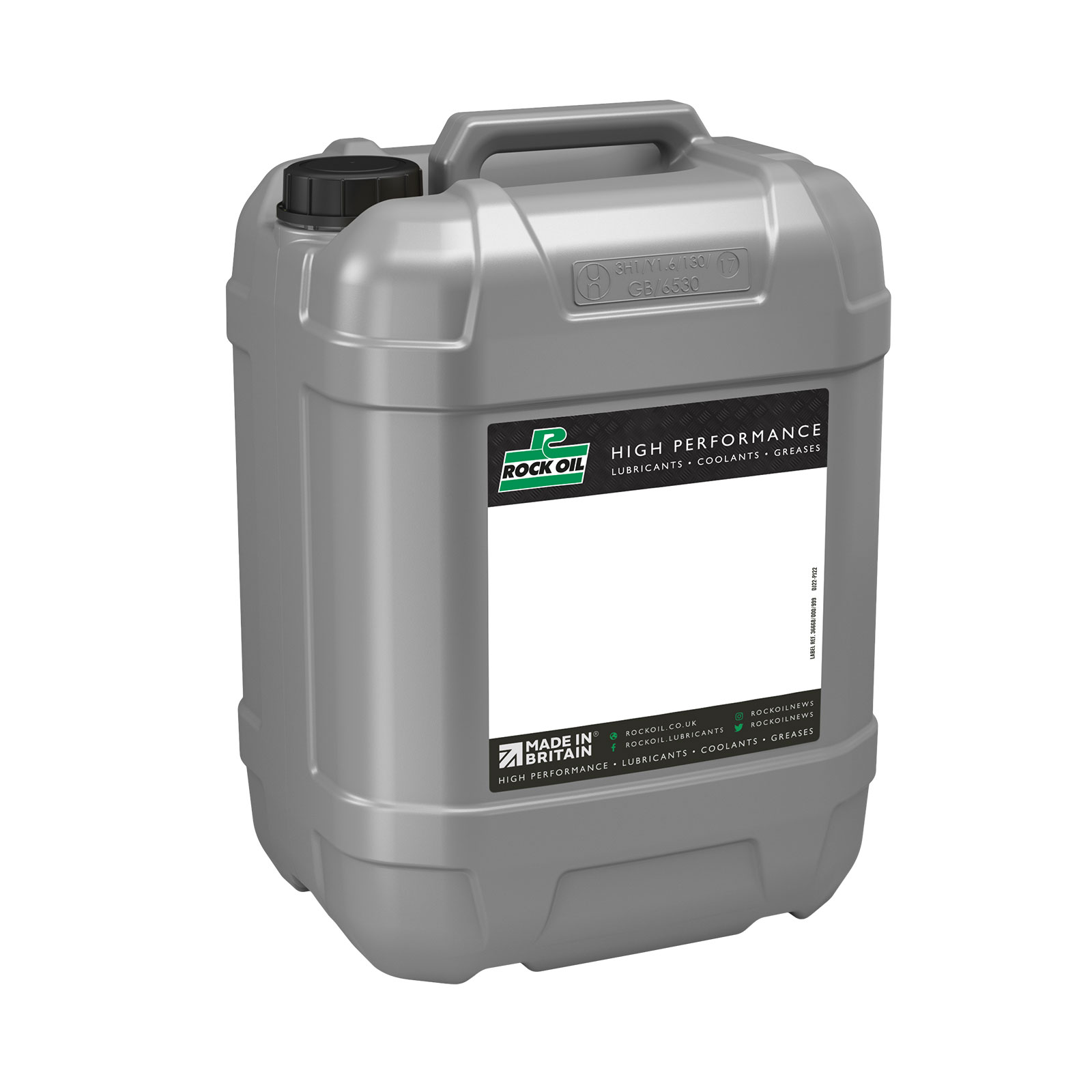 Chilltec 100 is a food-grade inhibited propylene glycol specialist fluid for use in HVAC (heating, ventilation, air conditioning) systems, industrial heat transfer systems, and food industry chilling and freezing systems.
Features
Freeze Protection – Protect your systems down to -50°C. Eliminate the cost and nuisance associated with freeze damage
Corrosion Protection – Prolong the life of your capital plant by protecting against the corrosive attack of water and uninhibited glycols
Safety – Eliminate the risk of leakage for food and non-food applications. Protect your employees- safe to handle
Secondary Heat Transfer- Reduce your system maintenance and extend the life expectancy of your heat transfer fluid
Prevents freeze burst problems in schools, offices, vacant property, caravans etc
Protects water systems in marine and recreational vehicles from freezing and bursting
Protects industrial pre-heating coils during severe conditions
It is strongly advised that in areas of hard water, CHILLTEC 100 is diluted with demineralised or de-ionised water.
Please Note: The product images shown are for illustration purposes only and may not be an exact representation of the product.

Pack Sizes
Depending on the range, Rock Oil products are available in multiple sizes, including 400ml aerosols and 1L / 4L / 5L / 20L / 210L / bulk containers.