Go back to catalogue
CHAINSAW OIL 220 BLUE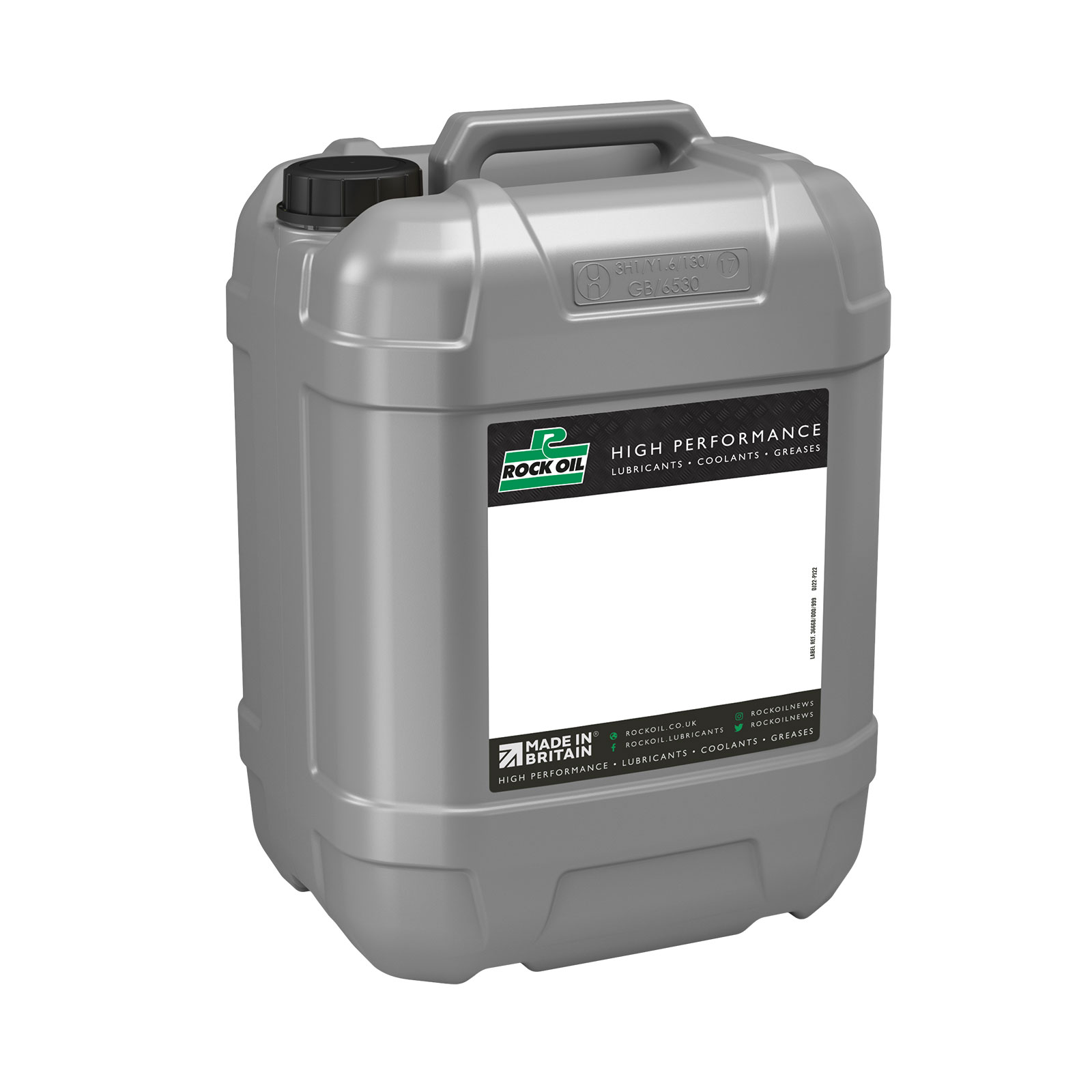 A high performance mineral oil based chainsaw oil.
Specifically developed for the lubrication of petrol engine powered chain and guide bars of modern chain saws.
Features
Good low temperature flow properties which makes it suitable for outside applications even during the winter season.
Unique formula resists fling whilst providing superb lubrication to the bar and chain
Improved lubrication not only extends bar and chain life but also reduces drag leading to improved fuel economy
Performance Specifications, Approvals & Recommendations
Suitable for all manufacturers of Chainsaw where SAE 50 or ISO VG 220 viscosity is recommended
Please Note: The product images shown are for illustration purposes only and may not be an exact representation of the product.

Pack Sizes
Depending on the range, Rock Oil products are available in multiple sizes, including 400ml aerosols and 1L / 4L / 5L / 20L / 210L / bulk containers.