Go back to catalogue
BIO-HYD ES 32 HYDRAULIC OIL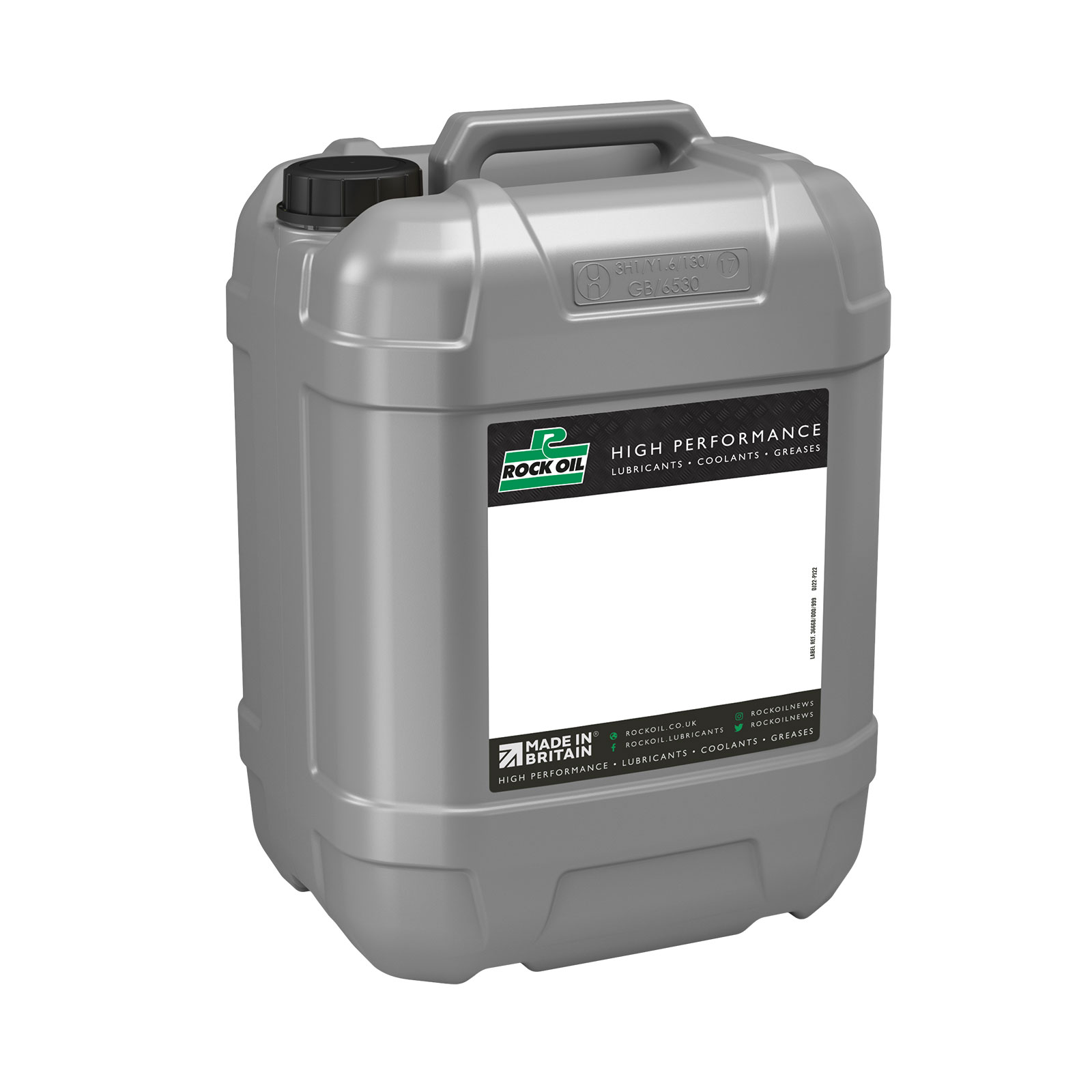 Part of a range of long life, high performance, biodegradable and low toxicity hydraulic oils based on saturated synthetic esters.
They are suitable for a wide range of construction, agriculture and forestry applications where machinery lubricants with excellent anti-wear lubrication, resistance to degradation in service and/or environmentally friendly products are required.
Additional applications can include systems that incorporate high-speed gears and bearings, pumps, blowers and other uses where this type and quality of lubricant can assist with lubricant rationalisation.
Features
Greater than 90% biodegradable and over 50% renewable
Significantly reduces the environmental effect of spillage and leakages
Compatible with all materials used in the construction of hydraulic units in steel, ferrous and plastic
Compatible with most types of elastomers currently used in hydraulic systems. However, FKM (AK6) and Desmopan® 192 are specifically recommended. They are not compatible with natural rubber or EPDM
Will not emulsify in water
Outstanding cleanliness and purity, with a guaranteed ISO Cleanliness rating of 21/19/16 or better
Excellent protection of machinery and systems against corrosion and wear
Excellent anti-foam and de-aeration performance
Compatible and miscible in storage and service with most other hydraulic oils, including mineral oils
Performance Specifications, Approvals & Recommendations
ISO DIS 6743/4- Cat.HV
DIN 51524 part 3 (excl. wet TOST)
SS 155434
VDMA 24568 Type HEES
Please Note: The product images shown are for illustration purposes only and may not be an exact representation of the product.

Pack Sizes
Depending on the range, Rock Oil products are available in multiple sizes, including 400ml aerosols and 1L / 4L / 5L / 20L / 210L / bulk containers.