Go back to catalogue
BANDSAW 6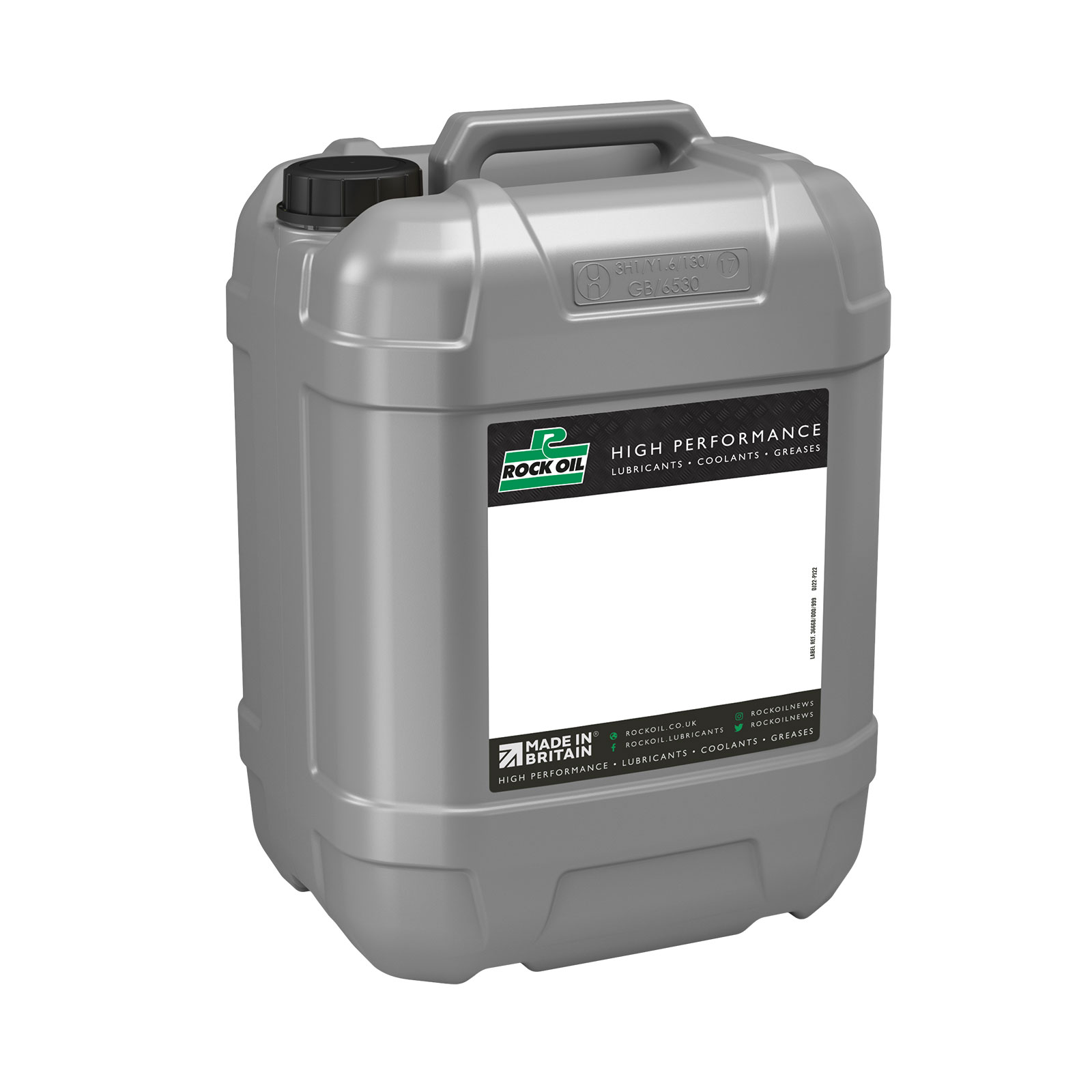 Bandsaw 6 is a mineral oil based neat cutting fluid for sawmills. It is formulated with high quality, refined mineral oil which provides high levels of lubrication for proactive sawmills and improves the reliability of the blades.
Features
Excellent anti-wear properties
Good low temperature flow properties which makes it suitable for outside applications even during the winter season.
Reduces pitch build-up on blades
Unique formula resists fling whilst providing superb lubrication to the bar and chain
Improved lubrication not only extends bar and chain life but also reduces drag leading to improved fuel economy
Please Note: The product images shown are for illustration purposes only and may not be an exact representation of the product.

Pack Sizes
Depending on the range, Rock Oil products are available in multiple sizes, including 400ml aerosols and 1L / 4L / 5L / 20L / 210L / bulk containers.