Go back to catalogue
ATF ZF-GUARD FLUID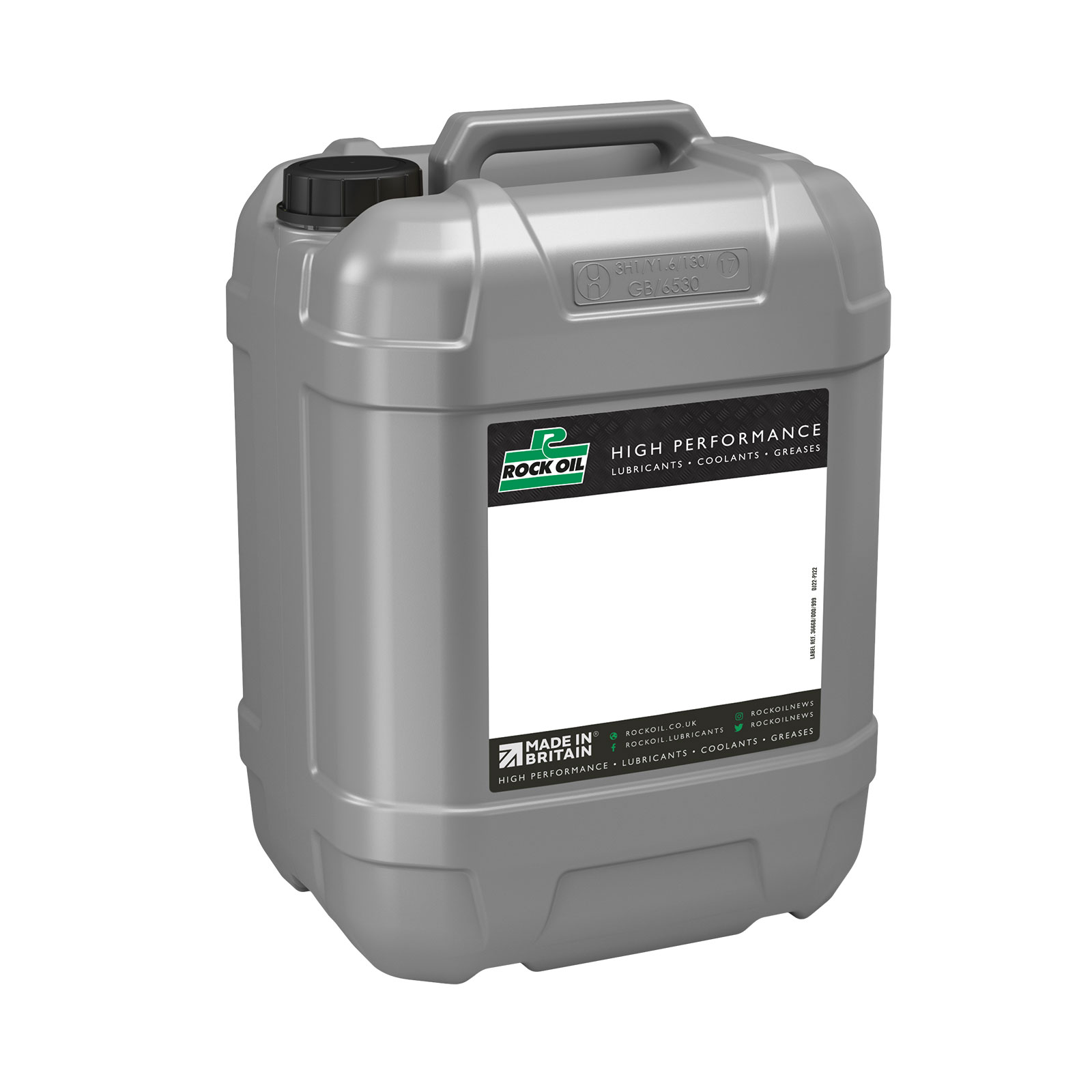 ATF ZF-GUARD is an ultra high performance, fully synthetic, multi-vehicle automatic transmission fluid (ATF).
It is recommended for use in a wide variety of North American, European, and Asian vehicles.
Features
Millions of miles of proven real world performance
Top tier technology provides long fluid life and results in long transmission life
Excellent viscosity stability (high viscosity index) to help assure adequate lubrication without excessive thinning in severe high-temperature service or thickening at low starting temperatures
Offer outstanding fuel economy benefit when compared to conventional ATF's.
Since the final viscosity (after use) of these fluids are similar, Dexron VI fluids can be used where Dexron III fluids were previously recommended (with the exception of some manual transmission applications).
Performance Specifications, Approvals & Recommendations
JASO M315 Type 1A
ACURA ATF Type 3.1
ALLISON C4
VOLKSWAGEN G 060 162
BMW 83 22 2 152 426
BMW 83 22 2 305 397
BMW ATF +3
FIAT 9.55550-AV5
GM T-IV/ATF Type A Suffix A
HONDA ATF Type 3.1
LAND ROVER LR023288 / LR023289
MAN 339 A
OPEL T-IV/ATF Type A Suffix A
SEAT G 060 162
SKODA G 060 162
AUDI G 060 162
ZF S671 090 310
ZF S671 090 311
ZF S671 090 312
ZF TE-ML 11
Additional Recommended Applications ATF L 12108 / ZF Lifeguardfluid8 /
Shell ATF 3353
ATF ZF-GUARD FLUID is not recommended for use in CVT, DCT/DSG or ATF TYPE F/G applications.
Please Note: The product images shown are for illustration purposes only and may not be an exact representation of the product.

Pack Sizes
Depending on the range, Rock Oil products are available in multiple sizes, including 400ml aerosols and 1L / 4L / 5L / 20L / 210L / bulk containers.