Go back to catalogue
ATF MB-15 Fluid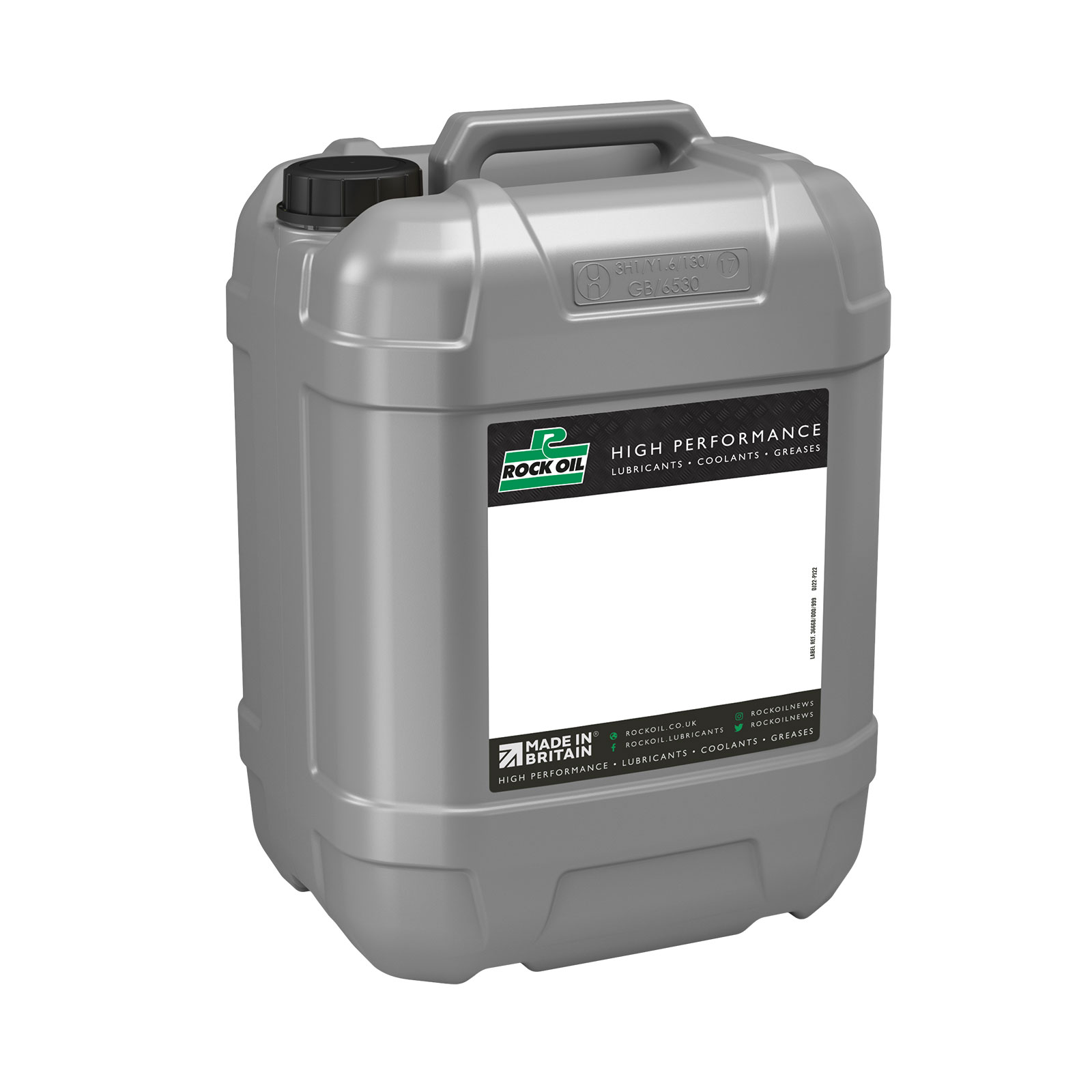 ATF MB-15 is an ultra high performance, fully synthetic, multi-vehicle automatic transmission fluid (ATF).
It is recommended for use in a wide variety of North American, European, and Asian vehicles.
Features
Millions of miles of proven real world performance
Top tier technology provides long fluid life and results in long transmission life
Excellent viscosity stability (high viscosity index) to help assure adequate lubrication without excessive thinning in severe high-temperature service or thickening at low starting temperatures
Offer outstanding fuel economy benefit when compared to conventional ATF's.
Since the final viscosity (after use) of these fluids are similar, Dexron VI fluids can be used where Dexron III fluids were previously recommended (with the exception of some manual transmission applications).
Performance Specifications, Approvals & Recommendations
JASO 1A (M315), 1A-LV
AISIN-WARNER JWS 3309, JWS 3314, JWS 3324 (TYPE WS), AW-1, NWS-9638
ALLISON TES 389, C4
BENTLEY P/N PY112995PA, M1375.4, ATF M-L12108 (83222152426)
BMW / MINI LT 71141, LA2634, M-1375.4, 7045-E, ETL-8072B, 8322 0 142 516,
8322 2 152 426; L12108
CHRYSLER 68043742AA
DAEWOO AW-1
ESSO TYPE LT 71141 ATF
FIAT 9.55550, AW-1
FORD All vehicles (MERCON LV, SP, V, MERCON)
GM All vehicles (Dexron VI, DIII-H, DIII-G, DII-E, DII-D, TASA)
HONDA Z-1, DW-1 (except CVTs)
HYUNDAI-KIA ATF RED 1K, GENUINE ATF, JWS 3309 T-4, NWS 9638 T-5, SP-II, SP-III, SP-IV, SPH-IV, SPH-IV-RR
IDEMITSU ATF HP, K17
JAGUAR M1375.4 (FLUID 8432), M1375.6 (02JDE 24444)
LAND ROVER M1375.4 (TYK 500050)/M1375.6 (LR023288)
MAZDA ATF 3317, F-1, FZ/S-1/N-1, M-III, M-V
MERCEDES-BENZ MB 236.5/6/7/8/9/91/10/11, NAG-1, NAG-2, MB 236.12 ('3353' FLUID),
MB 236.14 ('134' FLUID), MB 236.15 ('134FE' FLUID), MB 236.17, MB 236.41
MITSUBISHI ATF J-2, J-3, SP, SP-II, SP-III, P/N MS99156, SP-IV / SPH-IV / SP-IV RR
NISSAN-INFINITI 402, MATIC D, G, J, K, S, W
OPEL 19 40 184 (Dexron VI),19 40 773 (ATF AW-1)
PORSCHE 000.043.304.00
SAAB, SATURN T-IV (JWS 3309), AW-1, DEXRON VI (93 165 147)
SHELL ATF134, M1375.4, M1375.6, L12108, LA2634
SUBARU HP, P/N K0140Y0700
SUZUKI 3314, 3317
TOYOTA-LEXUS TYPE D-II, TYPE T, TYPE T-III, TYPE T-IV, TYPE WS
TEXACO 7045-E, ETL-8072 B, N402
VAG (VW-AUDI) G052 533, G055 005 (A, A2), G055 540 (A2), G055 162 (A2, A6), G060 162 (A1, A2, A6), G 055 540, TL 52162, TL 52533
VOITH H55.6335.xx (G607)
VOLVO 1161521, 1161540, 1161640, STD 1273.40, STD 1273.41,97340,
97341, 97342, AT 101, AT 102
ZF TE-ML 11A/B, LIFEGUARD FLUID 6, 6+, 8, 9.
ATF D 134 FLUID is not recommended for use in CVT, DCT/DSG or ATF TYPE F/G applications.
Please Note: The product images shown are for illustration purposes only and may not be an exact representation of the product.

Pack Sizes
Depending on the range, Rock Oil products are available in multiple sizes, including 400ml aerosols and 1L / 4L / 5L / 20L / 210L / bulk containers.