Go back to catalogue
ATF D-II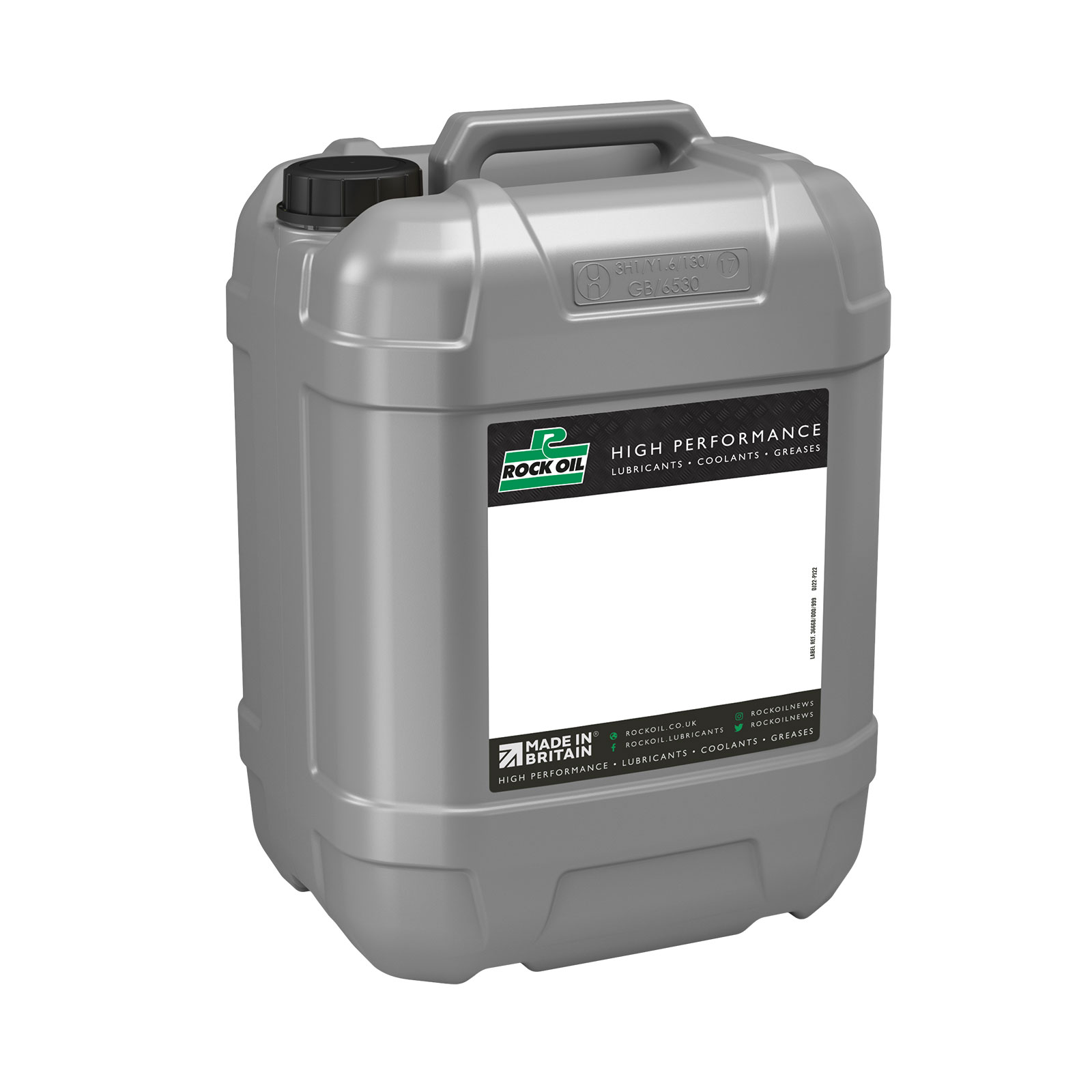 Automatic Transmission Fluid
ATF DII is a multi-functional power transmission fluid, which satisfies the requirements of most major Automotive and Commercial vehicle manufacturers.
Features
Ensures efficient operation of power steering units under all conditions.
High thermal stability protects against deposits and oil thickening prolonging the life of components and lubricant.
Enhanced friction characteristics and wear protection maintain effective operation of equipment.
Effective seal compatibility reduces the risk of leakages
Performance Specifications, Approvals & Recommendations
GM DEXRON II-D
FORD MERCON
FORD M2C 138-CJ
FORD M2C 166-H
CATERPILLAR TO-2
ALLISON C-4
HAGGLUNDS DENISON HF-O
MERCEDES-BENZ MB 236.1
MAN 339 V1, 339 Z1, 339 L2
ZF TE-ML 04/11/14
Please Note: The product images shown are for illustration purposes only and may not be an exact representation of the product.

Pack Sizes
Depending on the range, Rock Oil products are available in multiple sizes, including 400ml aerosols and 1L / 4L / 5L / 20L / 210L / bulk containers.