Go back to catalogue
AKWESOL 554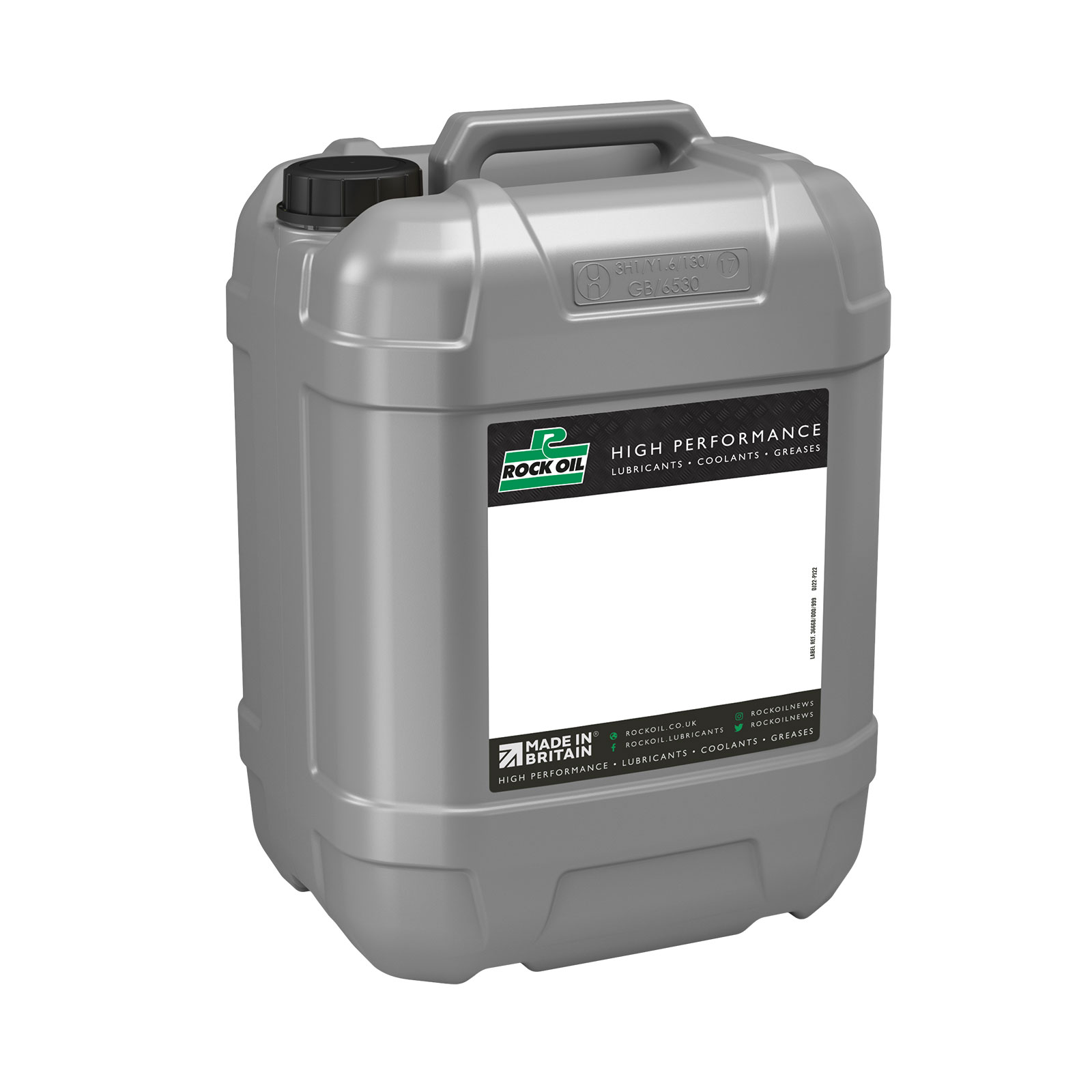 Akwesol 554 is a non-phenolic, nitrite free mould release emulsion, developed to enhance the release of moulds used in general purpose applications.
Formulated with high quality paraffinic and naphthenic base stocks, Akwesol 554 is designed to give excellent release where a solvent based mould oil cannot be used.
Features
Nitrile free
Phenol free
Low odour
Prevents bacterial growth and odour generation
Compatible with a range of water qualities
Does not contain any chlorinated or sulphurised extreme pressure additives
Mix Ratio: (Important: Always add concentrate to water)
• General use: 3 parts water to 1 part AKWESOL 554
• Heavy Duty: 2 parts water to 1 part AKWESOL 554
Apply with a brush or spray, soak well and repeat on difficult release areas.
Please Note: The product images shown are for illustration purposes only and may not be an exact representation of the product.

Pack Sizes
Depending on the range, Rock Oil products are available in multiple sizes, including 400ml aerosols and 1L / 4L / 5L / 20L / 210L / bulk containers.